Gas Line Repair Round Rock, TX
Steady gas supply is very important for your comfort and convenience. It is something you need to carry out your everyday tasks such as cooking and heating. Any disruption in the gas supply can cause significant hassle for you and your family. Not only does an impaired or damaged gas line disrupt your daily lifestyle, it can also cause a significant danger to you and your property.
Fixing your worst plumbing issues in the best, most efficient way possible. Schedule online or give us a call!
Tap To Call Now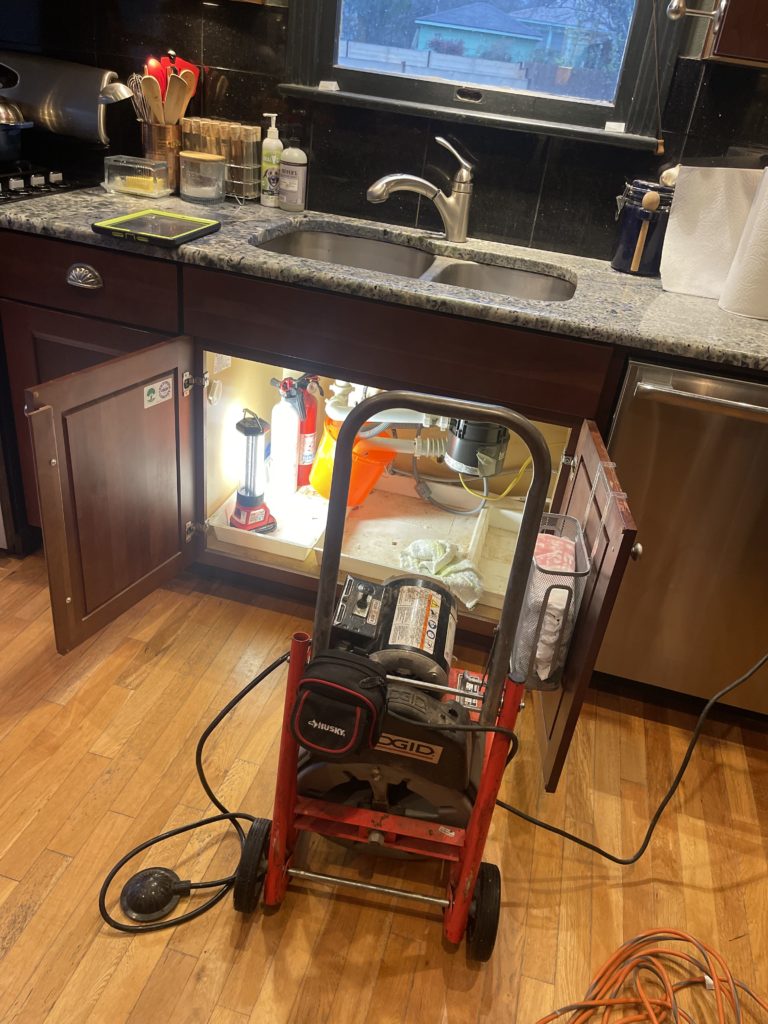 DON'T TAKE OUR WORD FOR IT, HEAR WHAT YOUR NEIGHBORS ARE SAYING
Professional Gas Line Repair Services in Round Rock
Here at Round Rock Plumbing, we understand that which is why we are always on call to handle gas line repairs. Being the leading Round Rock gas line repair contractor, we have a team of plumbing experts who can handle a wide range of problems related to gas lines. Our licensed and experienced plumbers have the expertise and skill to come up with efficient solutions for leaking or damaged gas lines.
Our Plumbers Round Rock company has long served Round Rock residents as the go-to contractor for gas line repairs. By combining a highly skilled and experienced workforce with industry-grade equipment, a fleet of vehicles and a long list of satisfied customers, we can proudly say that you can rely on us for all your gas line repairs.
Whether it is a leaking gas line, a gas line that has been damaged or impaired, or any connected gas appliance that is not working well, we have got you covered.
Round Rock Gas Line Repair Experts
Round Rock Plumbing has a sizable team of in-house experts dealing in gas line repairs. Our plumbing experts have many decades of experience between themselves and have handled various residential gas line repair jobs over the years. They are also well-trained in repairing gas lines and are equipped with cutting-edge tools.
When you are seeking a gas line repair, simply get in touch with us. One of our repair experts will be on your doorstep in no time. Our experts will personally examine the damage and then tell you the most efficient, effective and quick solution.
You will also be given a price quote before the job actually begins, so that you know what you're going to pay for the repair.
Our experts will also suggest innovative and industry-grade solutions to any gas line disruptions. Whether it is choosing the quality of a new pipe, the right way to repair an existing pipe or finding suitable gas appliances, they will give you helpful advice and aid you in making cost-effective, fruitful decisions.
Emergency Gas Line Repair Services in Round Rock, Texas
There are some gas line disruptions that simply can't wait. For instance, a major gas line disruption causing a gas leak may pose a serious threat to your person and your property. We completely understand that, which is why our Round Rock plumbers offer emergency gas line repair services. Reach out to us anytime of the day or the night and let us know that it's an emergency.
Our trained professionals will be at your address in virtually no time and will take care of the problem right away. Here at Round Rock Plumbing, we pride ourselves in dealing with gas line repairs in a matter of hours and not days.
We were formed because we saw the gap to overcome the negative in the industry.
We service all of Williamson County.

We're a Locally Owned Family Business.
We are relational, not transactional.
We've been in business for 8+ years.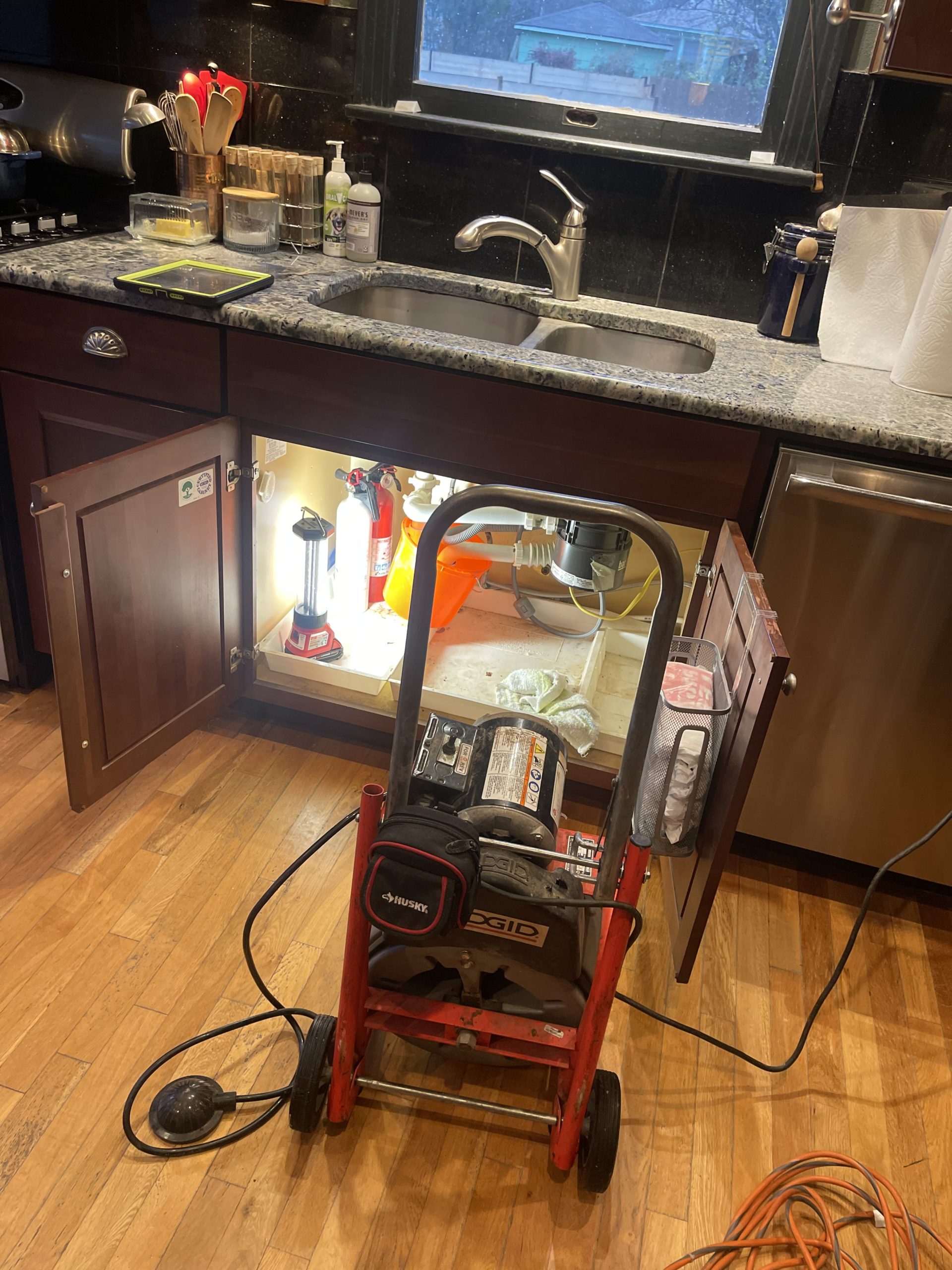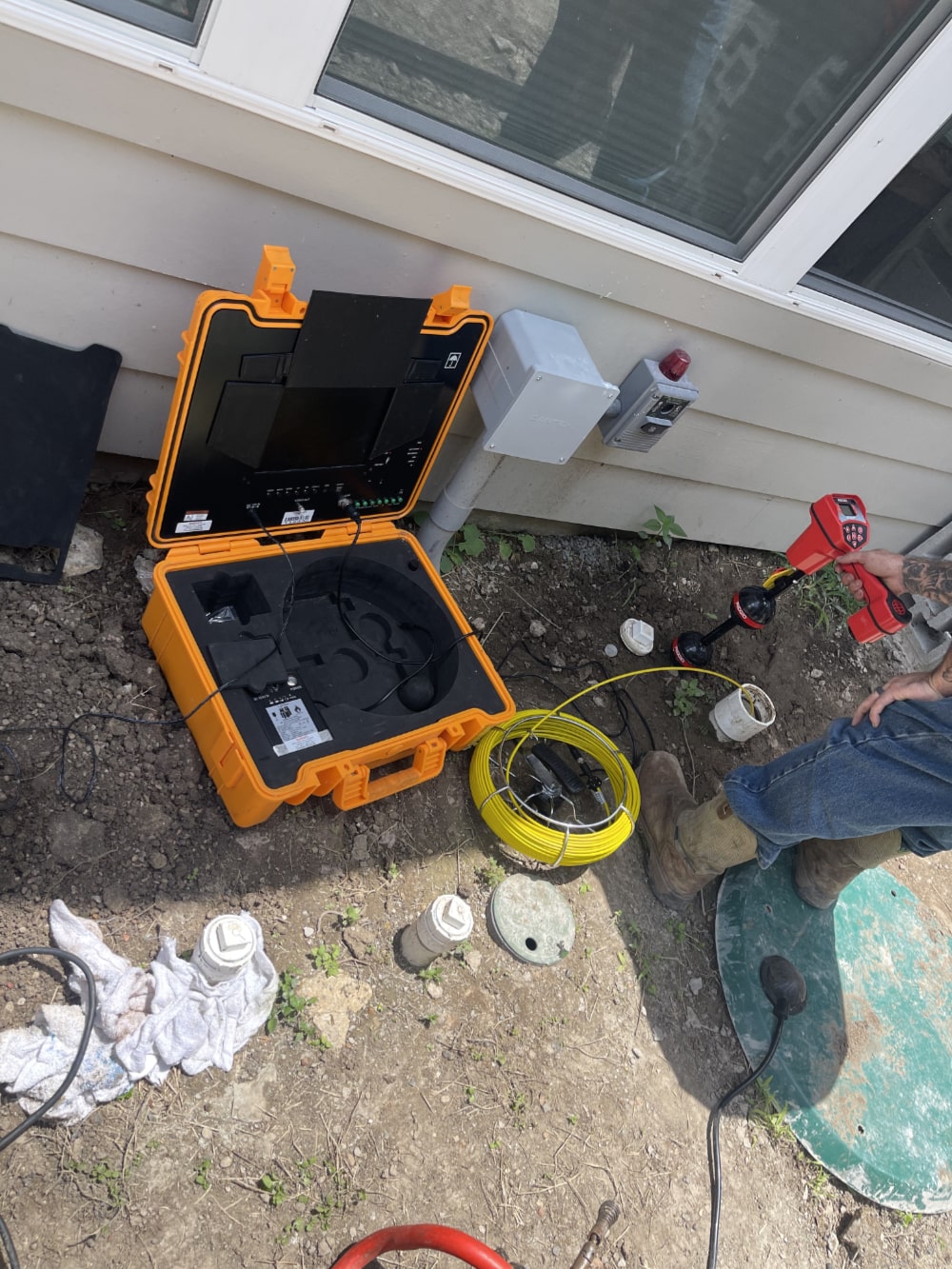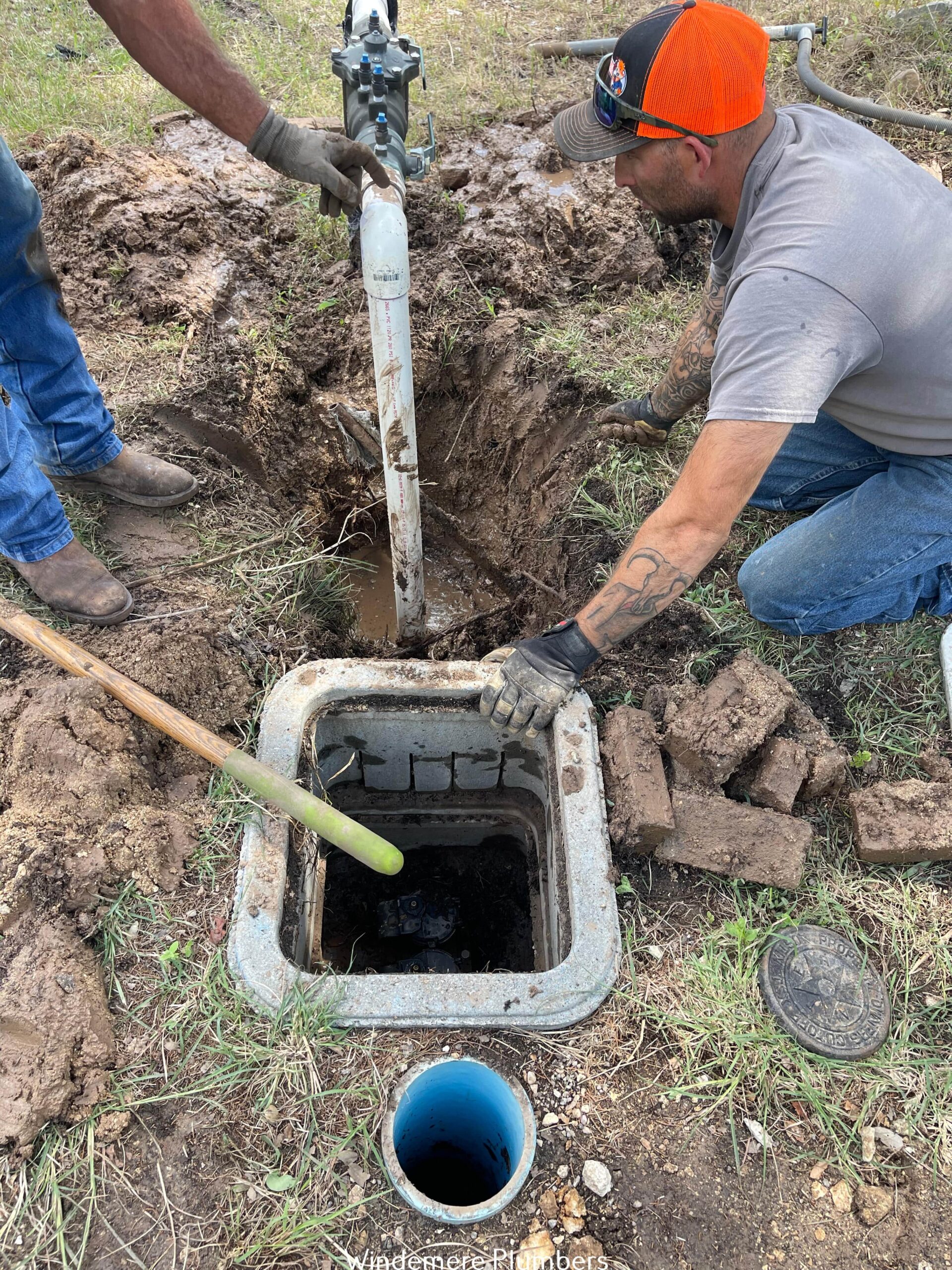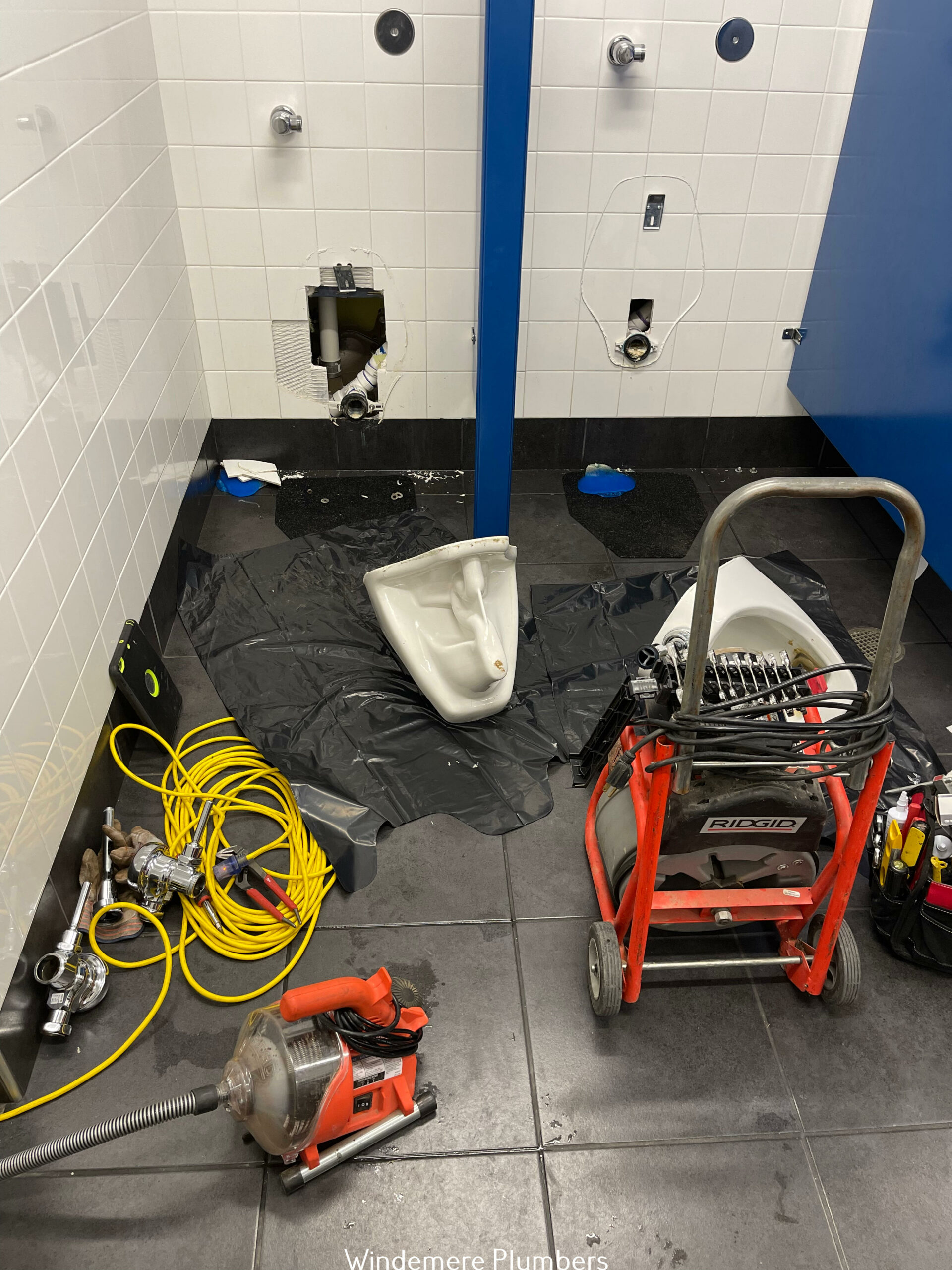 We're Ready To Serve You
Take the headache out of plumbing by hiring our experienced plumbing team.
(512) 598-4241
What areas do you service?

Typically, we provide service in Round Rock, Hutto, Leander, Pflugerville, Wells Branch, Jollyville, and Cedar Park. Please call to check availability.

Are you licensed and insured?

Yes, we are licensed and insured. Master License #38353.

Do you provide an estimate?

Before beginning any plumbing project, we conduct a preliminary assessment and provide a price estimate. In this way, you will know the cost before we begin.

Do you offer a guarantee on your work?

When hiring us, you get the guarantee that we will resolve your plumbing problems and resolve them in the best possible way.

How do we get in touch with you?

The Round Rock Plumbing team strives to make getting in touch with us as easy as possible. For a quick chat with our team, call (512) 598-4241. Alternatively, you can fill out the form on our website.