Best Plumber in Leander, TX
You deserve a fast, reliable plumbing service team located in Leander, Texas. Welcome to Round Rock Plumbing where we strive to get to you the fastest at the most affordable rates. Just check out our recent reviews from happy customers!
Fixing your worst plumbing issues in the most efficient way possible. Schedule online or give us a call!
✅ 24/7 Emergency Service
✅ Licensed, Bonded, and Trusted
✅ Locally Owned Family Business
✅ Over 20 Years of Combined Experience
✅ Fast, Expert, Ethical Service
✅ Major Credit Cards Accepted
Tap To Call Now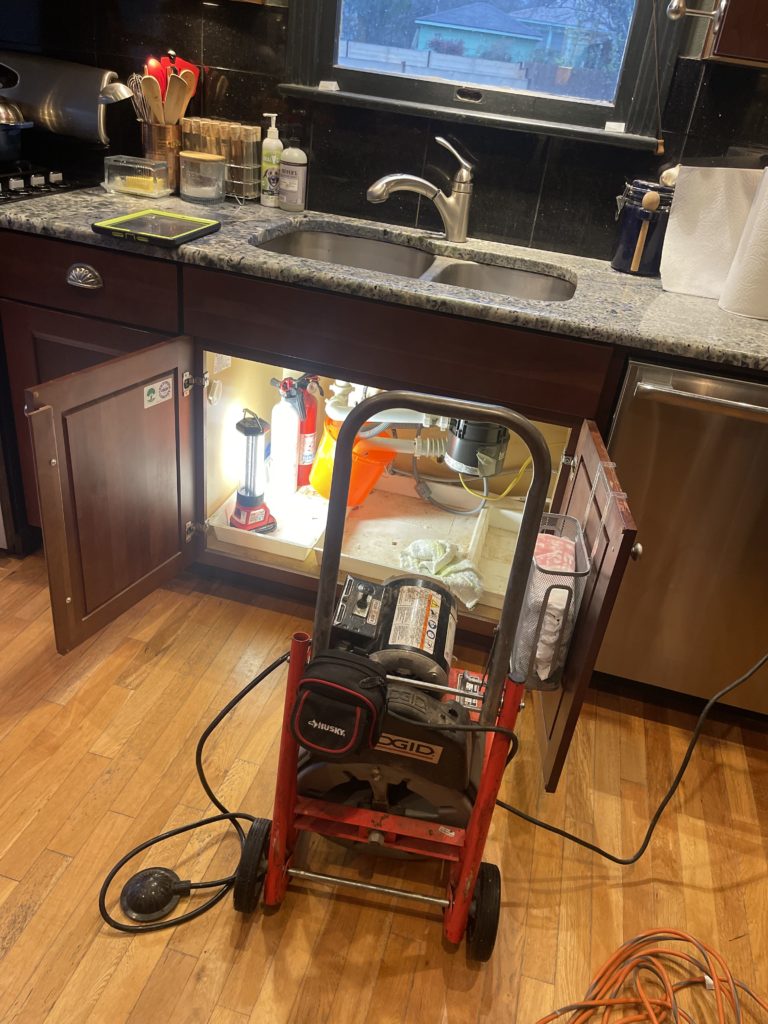 What We Do
OUR LEANDER, TX PLUMBING SERVICES
View our top plumbing services and when you're ready give us a call to get you scheduled.
Tap To Call Now
From house jobs to commercial projects and from new plumbing work to repair and maintenance of already installed plumbing structures, Round Rock Plumbing has all-rounder team members with many decades of experience between them.
Best Plumbing Services in Leander, Texas
Plumbing Repair
Pipe Replacement
Gas Line Repair
Plumbing Remodel
Electronic Leak Detection
Water Heaters
Tankless Water Heaters
Irrigation Systems
Septic Tanks
Commercial Contracts
New Construction
Emergency Plumbing
And More!
Say it, we can do it.
Residential Plumbing

Plumbing Repair
Pipe Replacement
Gas Line Repair
Plumbing Remodel
Electronic Leak Detection
Water Heater Installation
Water Heater Repair
Water Heater Replacement
Tankless Water Heaters
Commercial Plumbing
24/7 Services
Emergency Services
Competitive Rates
Upfront Pricing Estimates
Highly Experienced Plumbing Team
Respectful Plumbers
We're Ready To Serve You
Take the headache out of plumbing by hiring our experienced Leander plumbing team.
(512) 598-4241
Fun Facts About Leander, TX!
Let's have some fun
Rapid Growth: Leander is one of the fastest-growing cities in Texas and the United States. Its population has expanded significantly in recent years, which is a testament to its popularity as a residential community.

Scenic Beauty: Leander is situated in the Texas Hill Country, known for its picturesque landscapes, rolling hills, and scenic beauty. The area offers opportunities for outdoor activities such as hiking and bird-watching.

Community Events: The city hosts various community events throughout the year, including the Old Town Street Festival, a popular annual event featuring live music, food vendors, and local artisans.

Educational Institutions: Leander is served by the Leander Independent School District, which includes a number of high-performing schools. The city is also home to the Austin Community College's San Gabriel Campus.

Capital MetroRail: Leander is connected to downtown Austin via the Capital MetroRail, a commuter rail service. This offers residents a convenient way to access Austin for work and entertainment.

Leanderthal Lady: In the 1980s, the skeletal remains of a prehistoric woman were discovered in Leander. She was affectionately named "Leanderthal Lady." Her discovery provided valuable insights into the history of the region.

Devine Lake Park: Devine Lake Park is a popular outdoor destination in Leander. It features a lake for fishing, picnic areas, a playground, and hiking trails. It's a great place for family outings.

Bluebonnet Capital of Texas: Leander is known as the "Bluebonnet Capital of Texas." These beautiful wildflowers can be seen in abundance during the spring, especially along the highways and in local parks.

Music in the Park: The city offers a "Music in the Park" series during the summer months, featuring live music performances in local parks. It's a great way for residents to enjoy music and the outdoors.

Balkan Café and Grill: Leander is home to the Balkan Café and Grill, a unique restaurant that offers Balkan and Eastern European cuisine, including dishes like cevapi and burek. It's a delightful culinary experience for locals and visitors.