About Us
We're 24 Hour Plumbing Experts!
We were formed because we saw the gap to overcome the negative in the industry.
We service all of Williamson County.

We're a Locally Owned Family Business.
We are relational, not transactional.
We've been in business for 8+ years.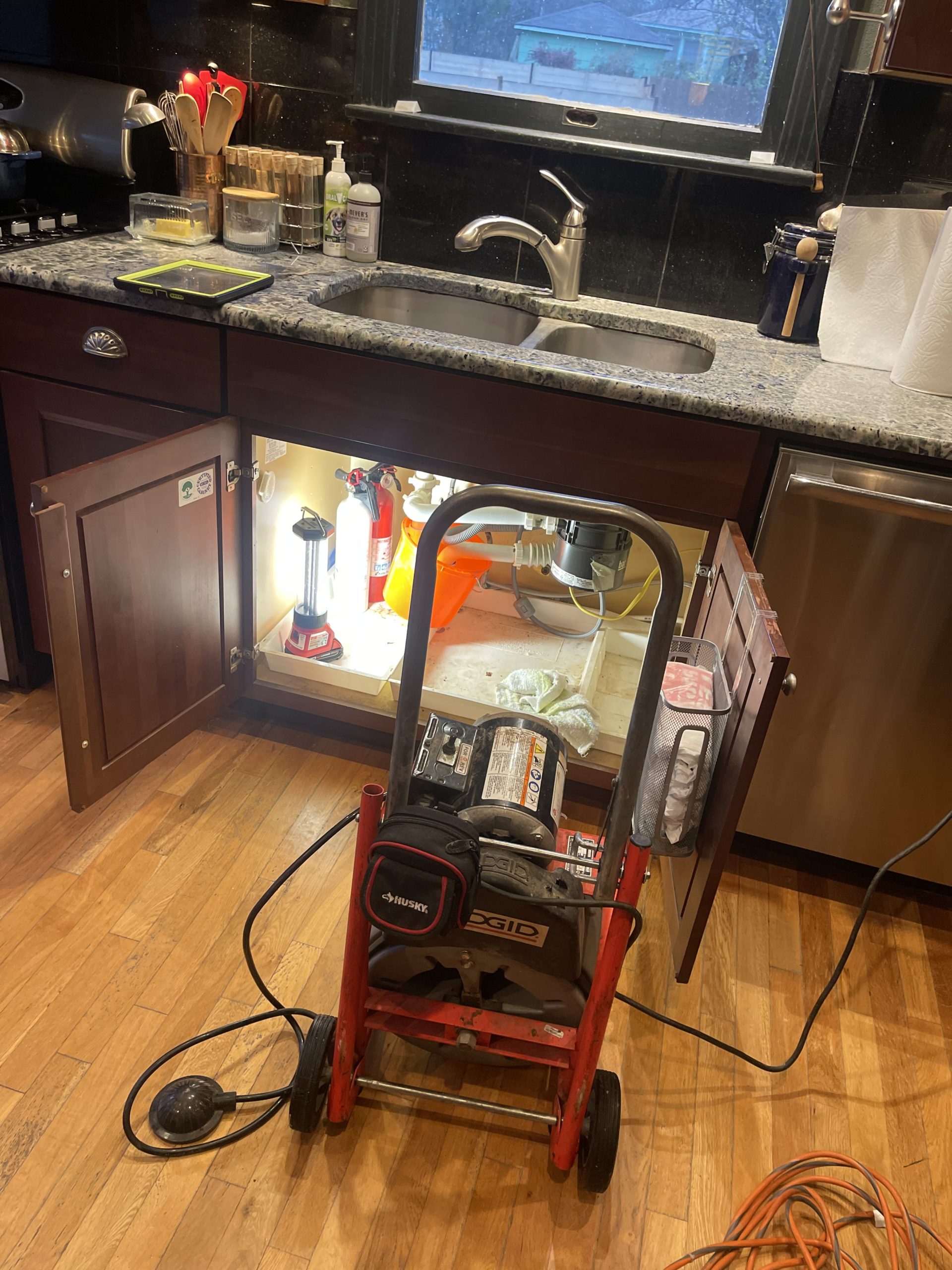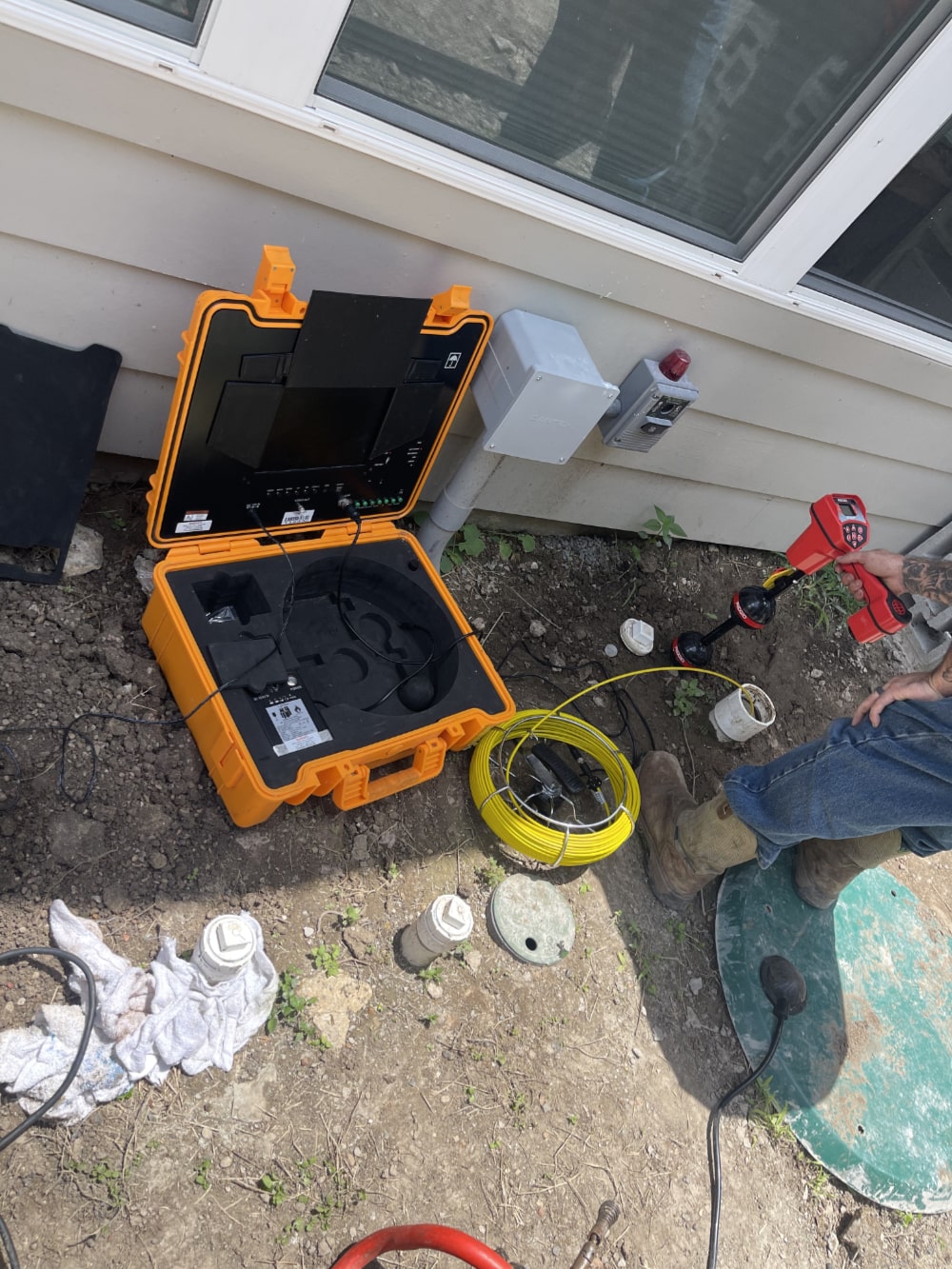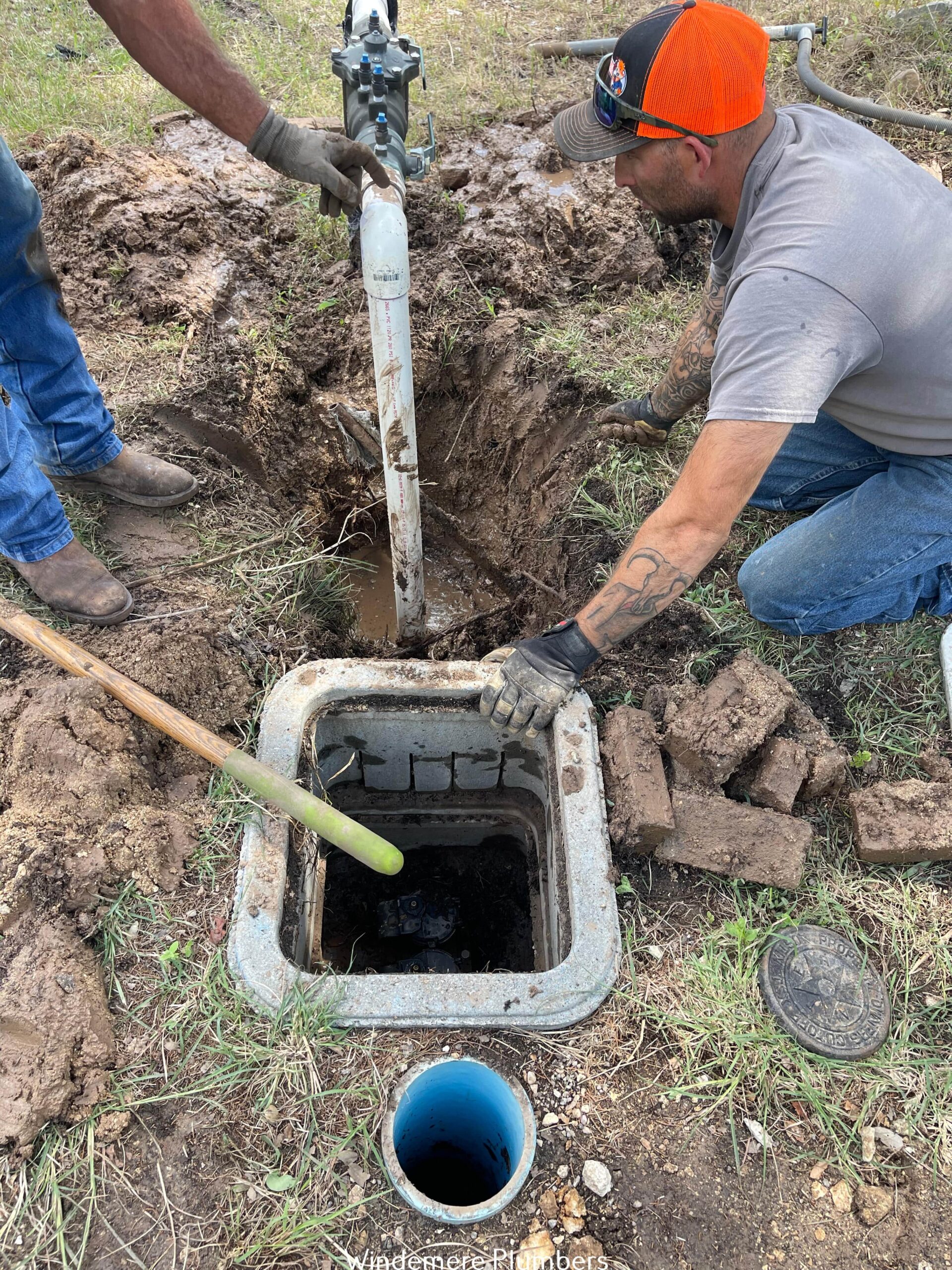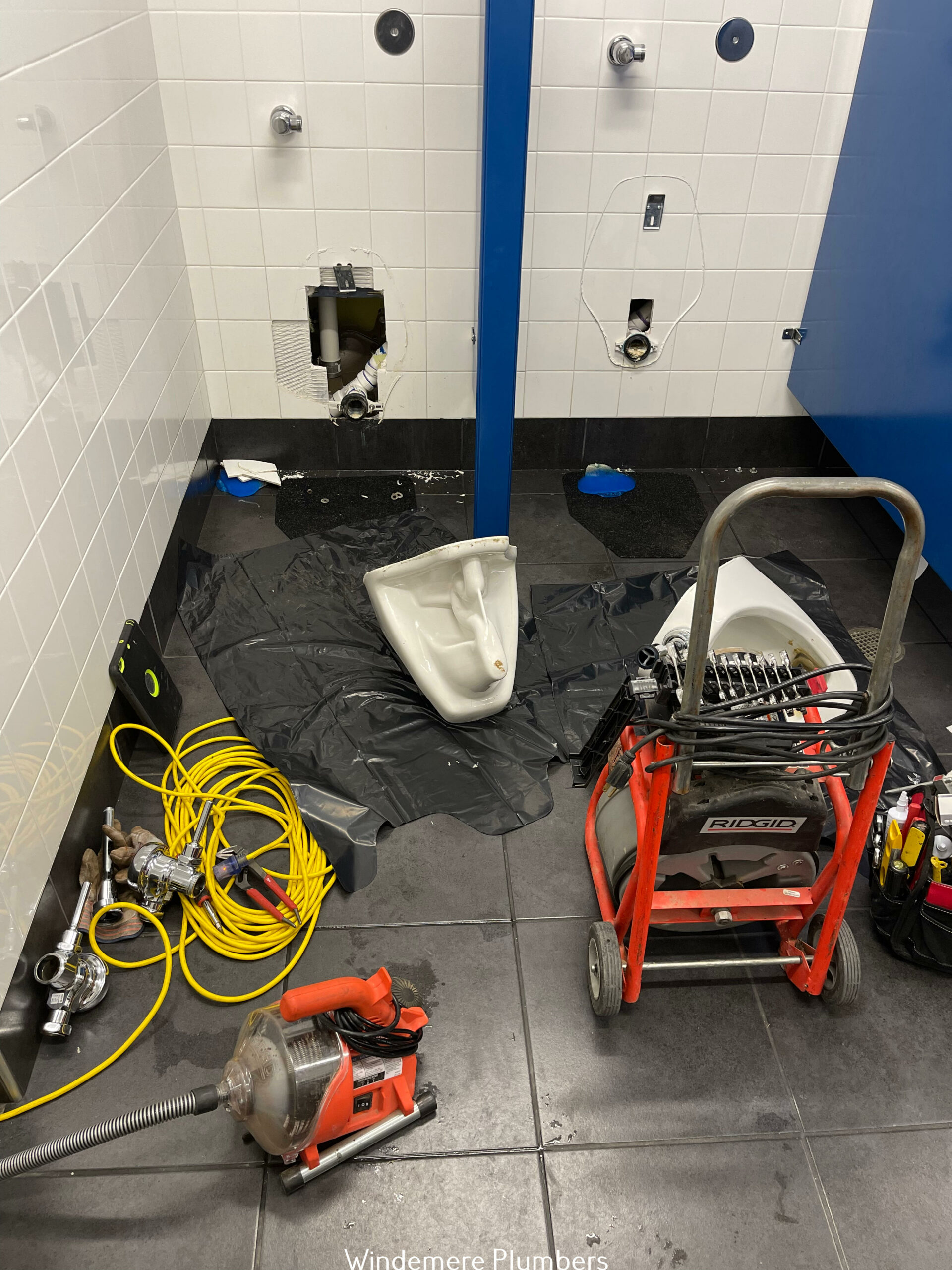 Round Rock Plumbing is one of the leading plumbing services providers in the Round Rock, Texas area for many years. The company has long provided premium plumbing services to the residents of Round Rock and has proudly served hundreds of satisfied customers to date. Our business philosophy rests on the principles of quality, excellence and customer satisfaction. And our long list of satisfied customers is the most obvious testimony to our commitment to these principles.
Here at Round Rock Plumbing, we don't just get a job done but pride ourselves in doing it fantastically well. And this is made possible with our awesome team of licensed, experience and highly trained expert plumbers. With many decades of experience between them, our plumbers have handled a huge range of plumbing projects and job to date. These include full-property plumbing project, commercial plumbing projects, individual home-plumbing jobs and innovative plumbing solutions. 
With a rock-solid expertise in conventional plumbing services and solutions, our plumbers also come up with out-of-box cutting-edge solutions specifically tailored to your plumbing needs. You can then go with a conventional solution or choose a more tailor-made plumbing solution.
In addition to our excellent human resources, Round Rock Plumbing also has a sizable fleet of vehicles. This ensures that when you want us to do a job, we're able to do it in a very timely manner, usually the very same day. In fact, you might have seen one of our mobile plumbing vehicles in your neighborhood with the 'Round Rock Plumbing' branding. So rest assured that when you need us even for the most urgent plumbing jobs, we'll deliver a service that will be at par with your expectations.
Following are some of the salient features of our plumbing services:
Price Guarantee: 

Plumber Round Rock TX offer the most competitive rates in the Round Rock, Texas area. And we guarantee that the quality of plumbing services we provide at the rate we offer is unmatched by any other plumbing business in town. When undertaking any plumbing job, we do a preliminary review and provide a price estimate beforehand. This way, you can be sure of the bill even before we have started the job.
24/7 Services: 

Our plumbers and experts are available 24/7. This means that we can handle a plumbing job any time of the day or night. Simply reach out to us and let us know your plumbing requirements. Also let us know if it's a really urgent job. Our plumbers will be on your doorstep in virtually no time.
Guarantee of Work Done: 

There is no plumbing job too hard for our staff members. They have an extensive experience in the field and are fully licensed, so you can rest assured that no matter how hard a plumbing job may seem, they will be able to deal with it professionally and successfully. When hiring us, you get the guarantee that we will resolve your plumbing problems and resolve them in the best possible way.
Pipe Replacement
Plumbing Repair
Electronic Leak Detection
Plumbing Remodeling
Gas Line Repair
Water Heaters
Tankless Water Heaters
Tap To Call Now