Reliable Plumbing Services in Jollyville, TX
You deserve a fast, reliable plumbing service team located in Jollyville, Texas. Welcome to Round Rock Plumbing where we strive to get to you the fastest at the most affordable rates. Just check out our recent reviews from happy customers!
Fixing your worst plumbing issues in the best, most efficient way possible. Schedule online or give us a call!
Tap To Call Now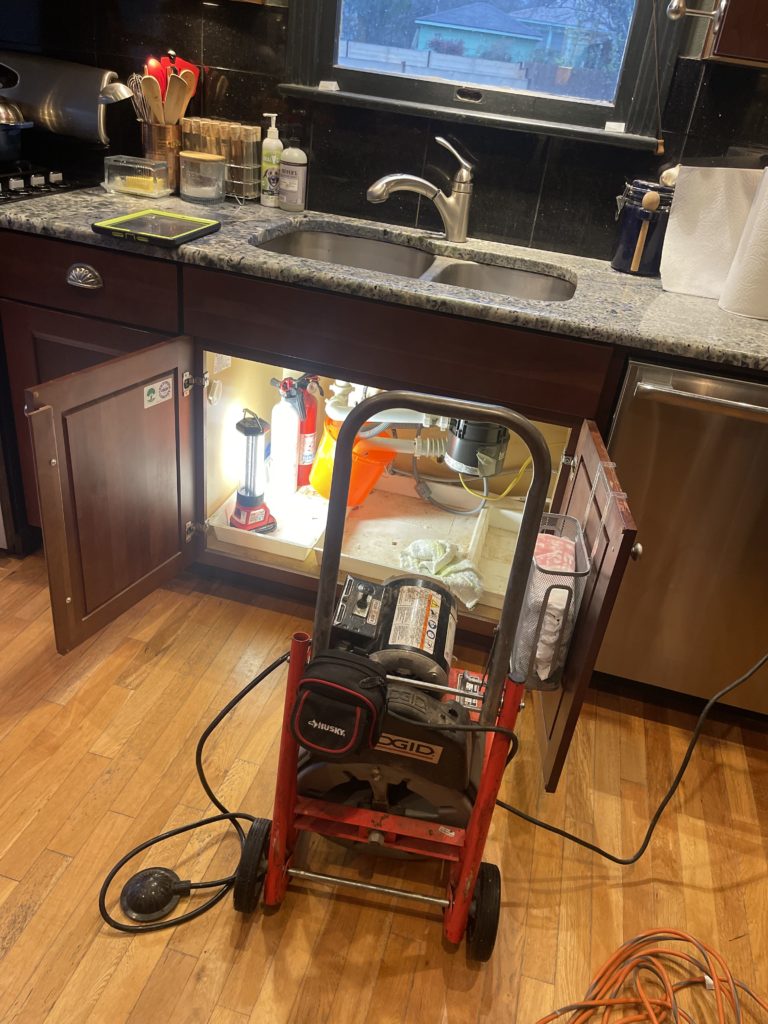 What We Do
OUR JOLLYVILLE, TX PLUMBING SERVICES
View our top plumbing services and when you're ready give us a call to get you scheduled.
Tap To Call Now
From house jobs to commercial projects and from new plumbing work to repair and maintenance of already installed plumbing structures, Round Rock Plumbing has all-rounder team members with many decades of experience between them.
Best Plumbing Services in Jollyville, Texas
Plumbing Repair
Pipe Replacement
Gas Line Repair
Plumbing Remodel
Electronic Leak Detection
Water Heaters
Tankless Water Heaters
Irrigation Systems
Septic Tanks
Commercial Contracts
New Construction
Emergency Plumbing
And More!
Say it, we can do it.
Residential Plumbing

Plumbing Repair
Pipe Replacement
Gas Line Repair
Plumbing Remodel
Electronic Leak Detection
Water Heater Installation
Water Heater Repair
Water Heater Replacement
Tankless Water Heaters
Commercial Plumbing
24/7 Services
Emergency Services
Competitive Rates
Upfront Pricing Estimates
Highly Experienced Plumbing Team
Respectful Plumbers
We're Ready To Serve You
Take the headache out of plumbing by hiring our experienced Jollyville plumbing team.
(512) 598-4241
Fun Facts About Jollyville, TX!
Let's have some fun
Unique Name: Jollyville's name is rather unique and cheerful, but its origin is somewhat disputed. Some believe it was named after a settler with the last name "Jolly," while others suggest it was named due to the community's friendly and welcoming atmosphere.

Proximity to Austin: Jollyville is a northern suburb of Austin, which means residents have easy access to the amenities, employment opportunities, and cultural attractions of the state capital.

School Districts: The community is served by two school districts, Round Rock Independent School District and Austin Independent School District, depending on the specific area within Jollyville. This can lead to unique educational opportunities for its residents.

Balcones Canyonlands Preserve: Jollyville is located near the Balcones Canyonlands Preserve, a protected area known for its natural beauty, diverse wildlife, and hiking trails. This provides residents with opportunities for outdoor activities and nature appreciation.

Diverse Community: Like much of the Austin area, Jollyville is known for its cultural and ethnic diversity. This diversity has contributed to a vibrant and inclusive community.

Technology Hub: The greater Austin area, including Jollyville, is often referred to as the "Silicon Hills" due to the presence of numerous technology companies and startups. This has led to a growing tech industry in the region, providing job opportunities for residents.

Economic Growth: Jollyville has experienced economic growth in recent years, thanks in part to its proximity to Austin. This growth has led to the development of various businesses and services in the area.

Community Events: While Jollyville itself may not host large-scale events, residents often participate in events and festivals in nearby Austin. This includes music festivals, cultural celebrations, and outdoor activities that are a hallmark of the Austin region.

Community Parks: Jollyville offers several community parks, like Balcones District Park and Canyon Vista Park, where residents can enjoy outdoor recreational activities, picnics, and sports.

North Austin YMCA: Jollyville is home to the North Austin YMCA, a community organization that provides fitness facilities, wellness programs, and activities for people of all ages.