Affordable Plumber Cedar Park, TX
Welcome to Round Rock Plumbing, and our Cedar Park plumbing branch. We are licensed and fully qualified plumbers in Cedar Park TX and we offer a complete suite of plumbing services. We can handle all of your needed plumbing installations, plumbing repairs, plumbing replacements as well as plumbing maintenance.
Fixing your worst plumbing issues in the most efficient way possible. Schedule online or give us a call!
✅ 24/7 Emergency Service
✅ Licensed, Bonded, and Trusted
✅ Locally Owned Family Business
✅ Over 20 Years of Combined Experience
✅ Fast, Expert, Ethical Service
✅ Major Credit Cards Accepted
Tap To Call Now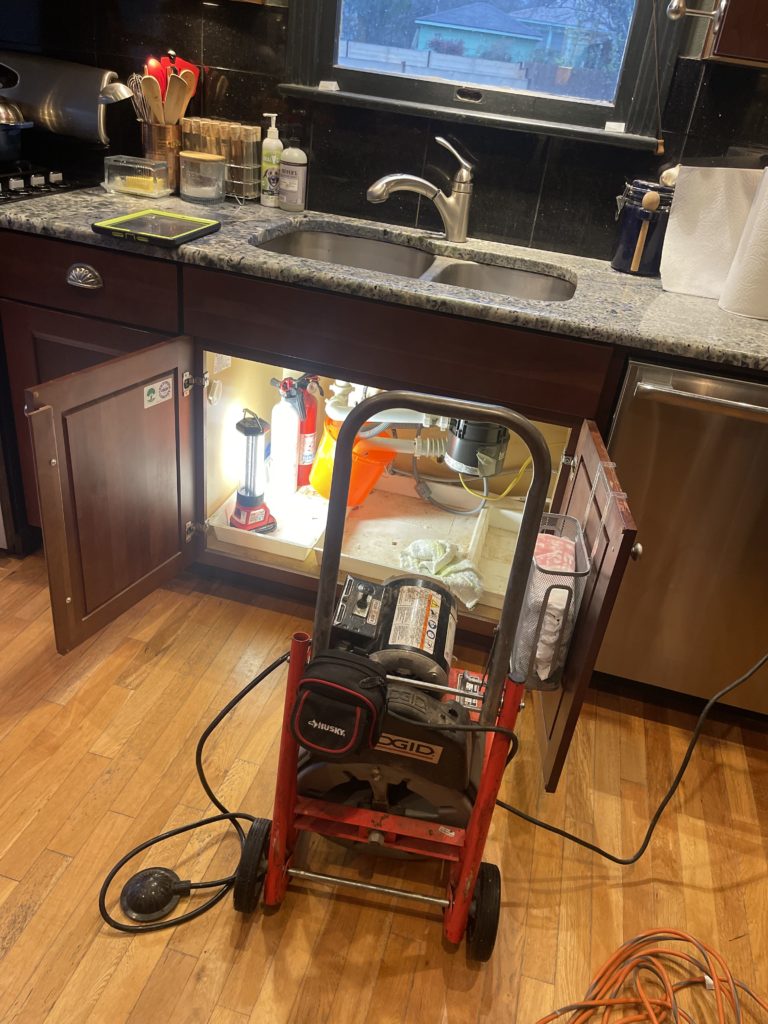 DON'T TAKE OUR WORD FOR IT, HEAR WHAT YOUR NEIGHBORS ARE SAYING
Best Cedar Park Plumbing Company!
if you're in need of a Cedar Park plumber, give us a call and we will not disappoint! We have been in the plumbing business for several years and all our customers have decided that we are the dependable, local plumber. We do both commercial and residential work for clients. And of course, we support you with emergency plumbing services.
We have become trusted plumbers in Cedar Park TX and we have a fantastic reputation for providing premier plumbing services. In case your drains are clogged we offer drain cleaning services for businesses as well as homeowners.
When you call us, we always provide you with a free estimate by having a technician come to your location. This way our estimates are accurate and you won't find surprise charges. We 100% stand by our work and you can be sure that we will treat your home as if we were working on ours. So get in touch with us today and speak with our friendly and highly trained customer care representatives.
Who We Are – Your Local Plumber Cedar Park TX
You guessed it – we are a full-service Cedar Park plumbing company and we will take care of all of your plumbing needs. With over 15 years of plumbing experience, you can trust us with any plumbing tasks. We use only the top plumbing tools and materials for the work we take on. It doesn't matter what make, model or brand your fixtures, fittings, and faucets are because we have the expertise to handle all types for your home or business location. We have master plumbers and highly trained journeyman plumbers on staff ready to fix any plumbing issue that arises, regardless of familiarity with your specific setup.
Our Cedar Park plumbers are well-equipped and know exactly what it takes to provide you with the best plumbing service in town. We are proud of being able to offer you top-notch plumbing services – not all plumbers are created equal! Our company is committed to providing you with top plumbing services that you expect and until our customers are fully satisfied. We're not ones to cut corners and will actually go the extra mile to make sure that our work surpasses your expectations for the job. So give us a call and request a quote for plumbing services.
Our Cedar Park Plumbing Services
Plumbers Round Rock offers comprehensive Cedar Park plumbing services are very competitive prices. We will do everything that relates to plumbing for you and we do it right the first time. No more 2nd calls, and paying to fix something twice. You can bet that all of our services are guaranteed and we only use quality parts and fixtures. So never settle to get low-quality plumbing services, with the hope of paying a lower price. It turns out that this approach will actually end up being more costly in the long run. We look forward to helping you with your next plumbing project.
We offer all of these plumbing services:
1. Pipe Bursting
2. Pipe Relocation
3. Pipe Lining
4. Washing Machines
5. Sink Repair
6. Faucet Repair
7. Garbage Disposal Repair
8. Sump Pump
9. Shower Repair
10. Dishwasher Installation
11. Emergency Plumbing
12. Drain Cleaning
13. Sewer Lines
14. Video Camera Inspection
15. Toilet Repair
16. Water Heater
17. Grease Trap
18. Backflow Services
19. Water Jetting
20. Excavation
21. Leak Detection
22. Frozen Pipes
Our Cedar Park plumbing technicians are knowledgeable with different types of products that are used in both commercial and residential properties in Texas. If you're in need of quality plumbing services, give us a call and we will be glad to assist you to get the job done. Contact us today to get a free quote and consultation.
Residential Plumbing Services Cedar Park
You can trust us when it comes to residential plumbing in Cedar Park because that's how our company started. We've been providing residential plumbing work for over 15 years and we know the ins and outs of it by now! We always finish what we start, and make sure it's done correctly the first time. We have been highly rated as the leading plumbing contractors in Cedar Park and we intend to keep this reputation for years to come. Our clients rely on us to come and do a great job and we never disappoint. We are professional, honest, and reliable. Our plumbers on staff are trustworthy and always committed to bringing you the best professional work they do. Too many homeowners have been subject to subpar, unreliable and dishonest work. This is not only bad business but bad ethics as well. This is why we started, so we can provide you with quality plumbing services every time, and every time you will choose us!
Whether you need to have new plumbing installation, repairs or replacement in your home, give us a call. We will be able to sort out and fix any issues that you may have. We also offer emergency plumbing services and as such, you can call us at any time of the day or night, including weekends and holidays.
Drain Cleaning Cedar Park TX
Drain maintenance is one of the main issues that you'll need to consider for your home or business' plumbing system. If you get regular maintenance, you will likely be able to avert many problems in the future. Our drain technicians offer Cedar Park drain cleaning services that cover every part of your home or business. Our drain services include kitchen drains, downspouts, floor drains, sewer drains and more. We have the experience and the right equipment (super important) to clean drains safely and ensure that there is proper water flow.
We have cleaned and restored so many drains in Cedar Park Texas and we continue to serve our valued customers with quality service and experience. A clogged drain can really be a nuisance and shut down activities in your home such as getting ready in the morning, showering, brushing teeth, making coffee etc. We have the best techniques to unclog commercial and residential drains so you can count on us. If you have any problems with your drains, give us a call promptly!
As the industry leaders in Cedar Park plumbing, we have cleaned so many drains that we actually end up enhancing their functionality. We have skilled and qualified plumbers who are ready to handle kitchen drains, clogged sewer lines, bathroom drains and other areas that may help your drains. Contact us today and request a quote.
Water Damage Restoration Cedar Park TX
Water emergencies are common in Cedar Park and when this happens, the best course of action to take would be to call us, of course. We can help you immediately with water damage restoration services. The unfortunate reality is that water damage usually occurs without any warning and it should be handled immediately. Whether you had a sink overflow, you've had a leaky faucet for some time, has a pipe burst, or a drain has been clogged, give us a call and we will save the situation from getting any worse.
Water damage can only be fixed and contained by experienced plumbers. You'll have one shot to prevent more damage from taking place so it's best to take swift and professional action. We are always available to assist you in your water damage restoration project.
Cedar Park Water Heater Plumbing Services
Water heater provide a lot of conveniences to our modern lives. If you want to get a water heater installation in Cedar Park TX, you should give us a call. In the event that your water heater has broken down, you'll need a professional plumber to repair it. Water heater repairs should definitely not be entrusted to unqualified professionals as this will likely lead to costly mistakes down the road. Our goal is to make sure that you have hot water running in your home as close to the time as when it stopped working. We offer 24-hour water heater repair and replacement services.
Sometimes your hot water heater is leaking and it can actually be a symptom of many different problems. Water heaters need to be repaired immediately to not interrupt your daily routines and the best way to deal with a malfunctioning water heater is to call a qualified Cedar Park plumber. We can diagnose your water heater issues and ensure that it's working as intended before we're off. Get a free quote for our water heater services.
Emergency Plumber Cedar Park
Most plumbing issues are unpredictable. That's why we offer Cedar Park emergency plumbing services. You could experience the sudden overflow of a toilet, the breakdown of a water heater, or the bursting of pipes. When this happens, you don't have the luxury of waiting to put off repairs, as the functions of the home revolve around a working plumbing system. You'll need to find the best plumbing near you to get the job done.
We are honest and professional Cedar Park plumbing contractors. We offer all plumbing services, including emergency plumbing. Give us a call today and we will be happy to help you with all your plumbing issues. We are skilled and qualified and we will not disappoint you. Get in touch today and request for a free estimate.
Cedar Park

, Texas

Cedar Park is a city close to Round Rock, TX. 
We were formed because we saw the gap to overcome the negative in the industry.
We service all of Williamson County.

We're a Locally Owned Family Business.
We are relational, not transactional.
We've been in business for 8+ years.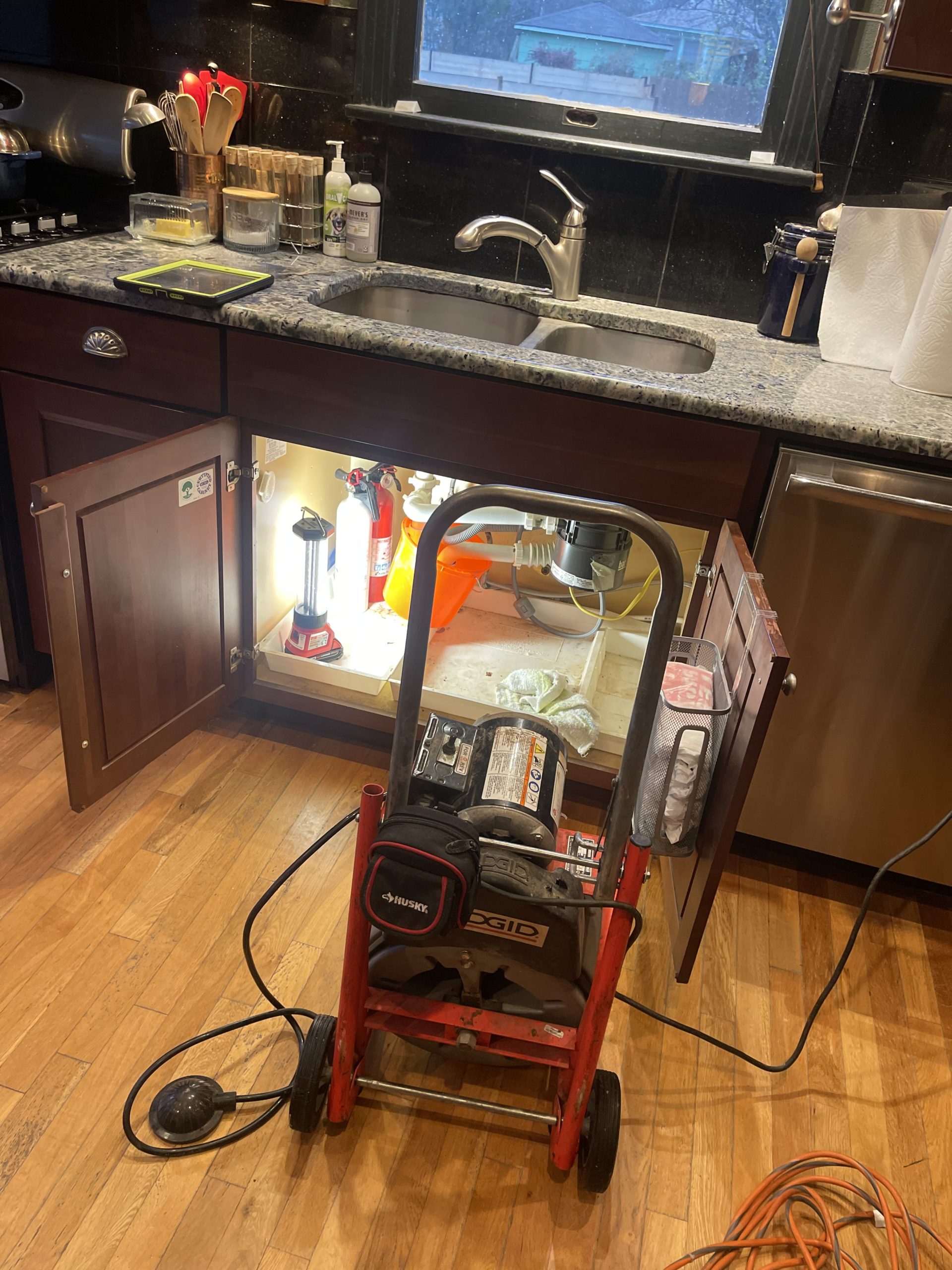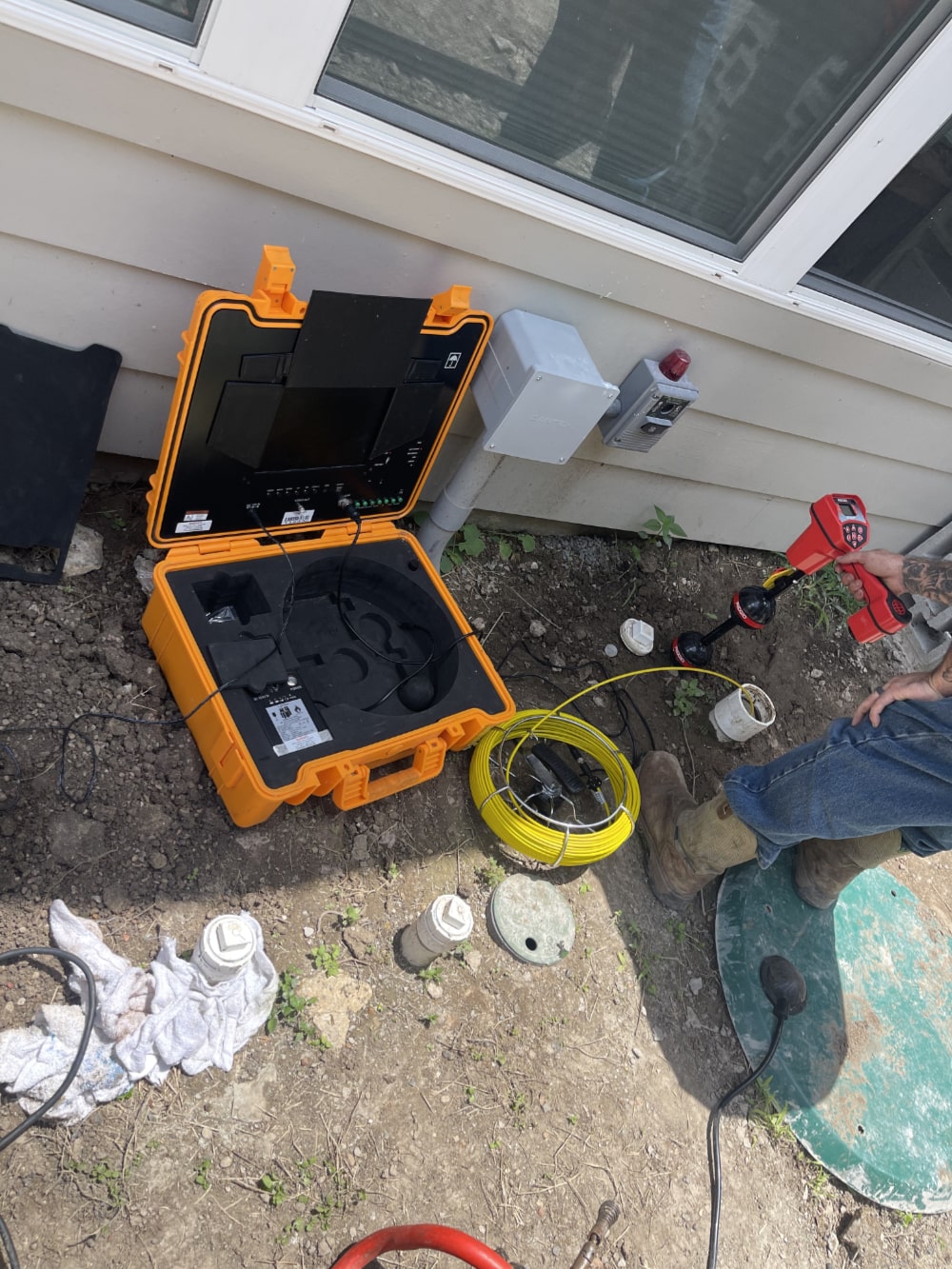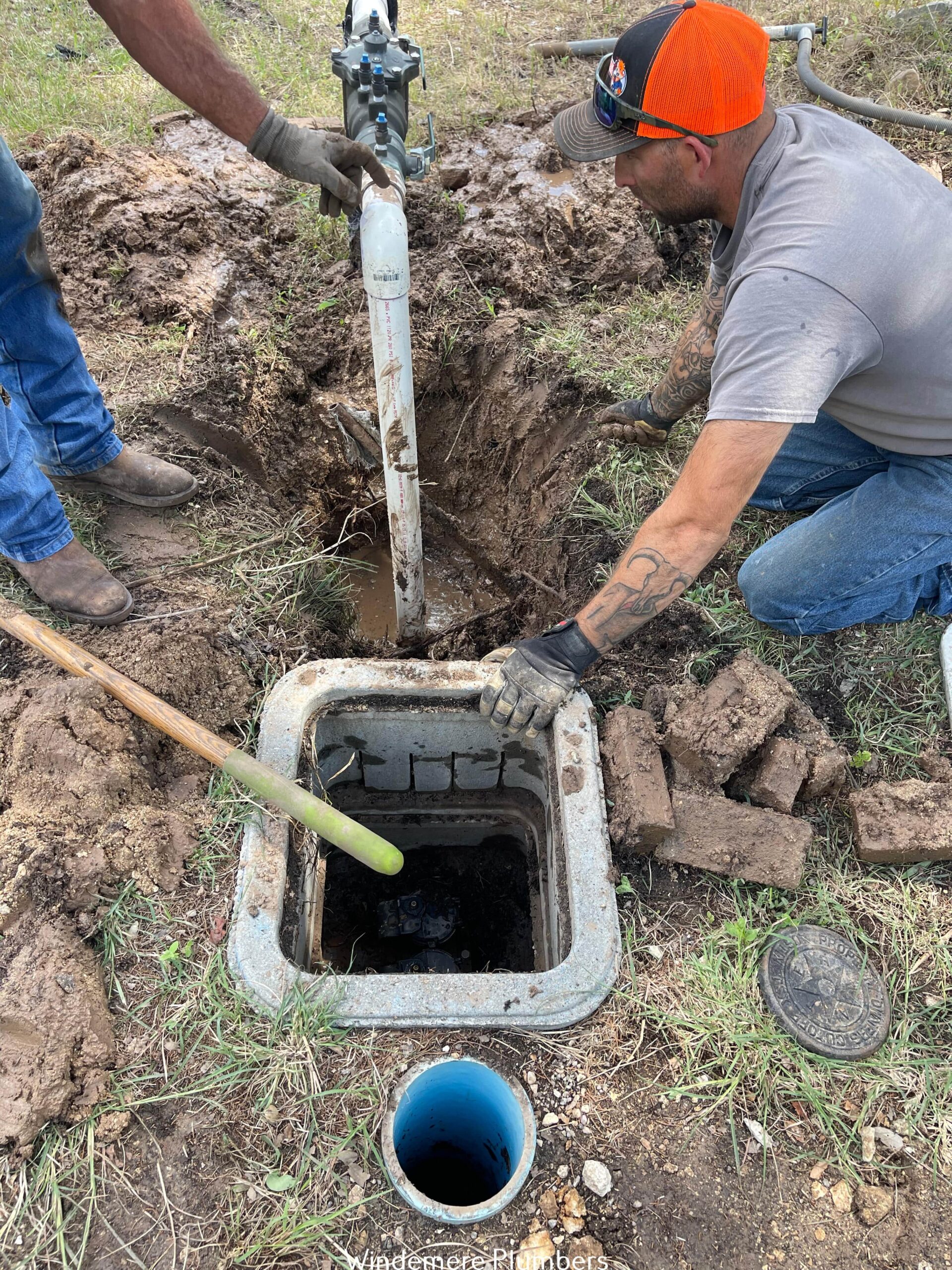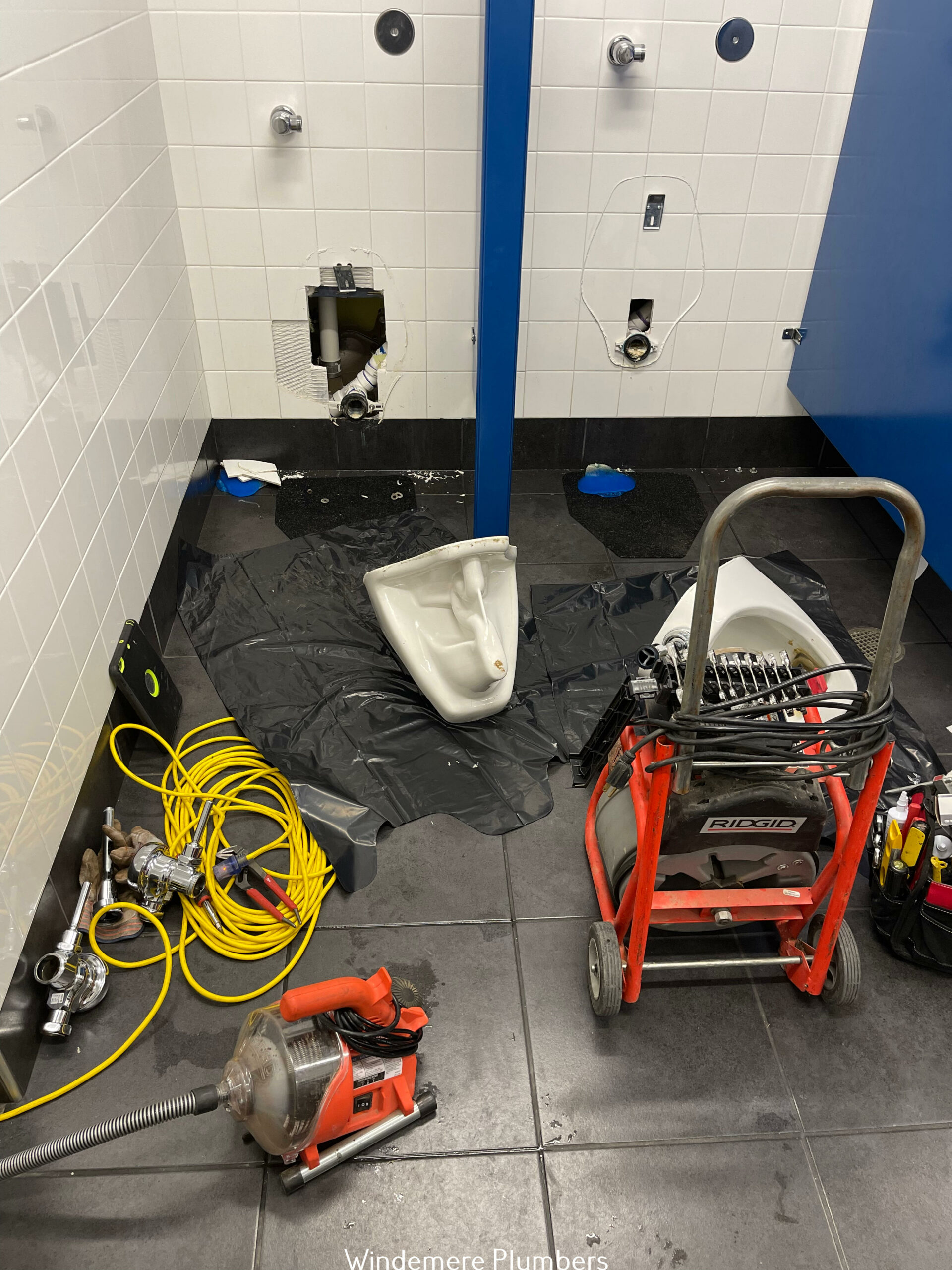 We're Ready To Serve You
Take the headache out of plumbing by hiring our experienced plumbing team.
(512) 598-4241
What areas do you service?

Typically, we provide service in Round Rock, Hutto, Leander, Pflugerville, Wells Branch, Jollyville, and Cedar Park. Please call to check availability.

Are you licensed and insured?

Yes, we are licensed and insured. Master License #38353.

Do you provide an estimate?

Before beginning any plumbing project, we conduct a preliminary assessment and provide a price estimate. In this way, you will know the cost before we begin.

Do you offer a guarantee on your work?

When hiring us, you get the guarantee that we will resolve your plumbing problems and resolve them in the best possible way.

How do we get in touch with you?

The Round Rock Plumbing team strives to make getting in touch with us as easy as possible. For a quick chat with our team, call (512) 598-4241. Alternatively, you can fill out the form on our website.