Your Trusted Plumbers in Round Rock TX 24/7 Service
You deserve a fast, reliable plumbers Round Rock team located near you. Welcome to Round Rock Plumbing where we strive to get to you the fastest at the most affordable rates. Just check out our recent reviews from happy customers!
Fixing your worst plumbing issues in the most efficient way possible. Schedule online or give us a call!
✅ 24/7 Emergency Service
✅ Licensed, Bonded, and Trusted
✅ Locally Owned Family Business
✅ Over 20 Years of Combined Experience
✅ Fast, Expert, Ethical Service
✅ Major Credit Cards Accepted
Tap To Call Now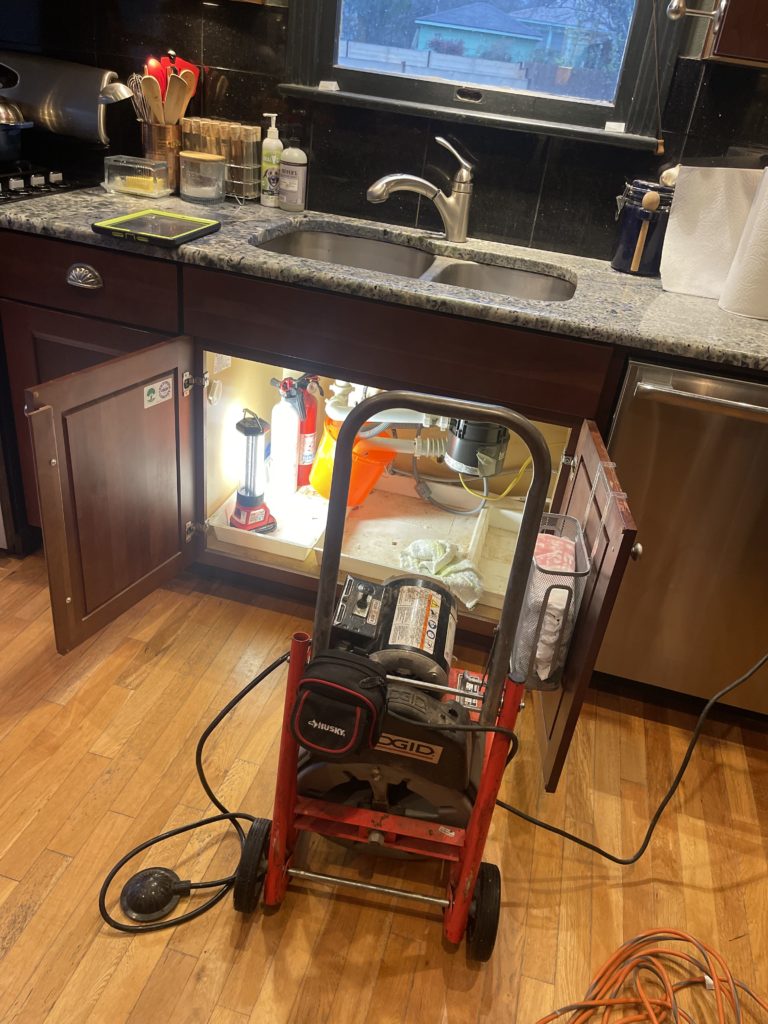 What We Do
OUR SERVICES
View our top plumbing services and when you're ready, give us a call to get you scheduled.
Tap To Call Now
DON'T TAKE OUR WORD FOR IT, HEAR WHAT YOUR NEIGHBORS ARE SAYING
Why Choose Round Rock Plumbing?
Professionalism: Providing high-quality, professional services that meet industry standards and regulations.

Experience: Having a team of plumbers who have a proven track record of successfully completing a wide range of plumbing projects.

Reliability: Being available 24/7 to respond to emergency situations and providing prompt and efficient service.

Affordability: Offering competitive pricing and providing cost-effective solutions to meet the needs and budget of customers.

Licensing and insurance: Being fully licensed and insured to provide plumbing services, ensuring that customers are protected in case of any accidents or damages.

Trustworthiness: Building and maintaining a reputation for honesty, integrity, and transparency in all business dealings.

Quality of work: providing work that is of high quality and ensuring that the customer is satisfied with the final outcome

Knowledge and skills: Having plumbers that are knowledgeable and skilled in the latest techniques and technologies in the plumbing industry

Customer service: Providing excellent customer service and making sure that customers are informed and satisfied throughout the entire process.

Equipment and tools: Having the necessary equipment and tools to complete plumbing projects efficiently and effectively. 
Your Best Choice For Top Round Rock Plumbers
Round Rock Plumbing is one of the leading plumbing services companies in Round Rock, Texas. With a sizable team, a vast fleet and cutting-edge equipment, Round Rock Plumbing is able to handle and resolve even the most stubborn plumbing jobs. From house jobs to commercial projects and from new plumbing work to repair and maintenance of already installed plumbing structures, we have all-rounder Round Rock plumber team members with many decades of experience between them. If you are looking for plumbing experts in Texas or facing plumbing issues, then make a Phone call to our plumbing experts.
Emergency Plumber Round Rock TX
Our Plumbing Services :
Plumbing Repairs
Irrigation Systems
And More!
Round Rock Drain Cleaning
Our Round Rock plumbers team offers a comprehensive range of services when it comes to residential plumbing and drain cleaning in the Round Rock, Texas area. If you're looking for an emergency plumber near me then look no further than Round Rock Plumbing for your 24 hrs plumbing services Round Rock TX. Whether it's repair, installation, replacing, or any other kind of plumbing job, we are available and on the call. Let us know your exact plumbing requirements and we'll be there in no time to deal with it in an expedient and professional way. Following is a brief look at the residential plumbing services we offer. 
Residential Grinder Pumps Repair We are specialists in repairing and replacing residential grinder pumps system. See our grinder pump service.
We were formed because we saw the gap to overcome the negative in the industry.
We service all of Williamson County.

We're a Locally Owned Family Business.
We are relational, not transactional.
We've been in business for 8+ years.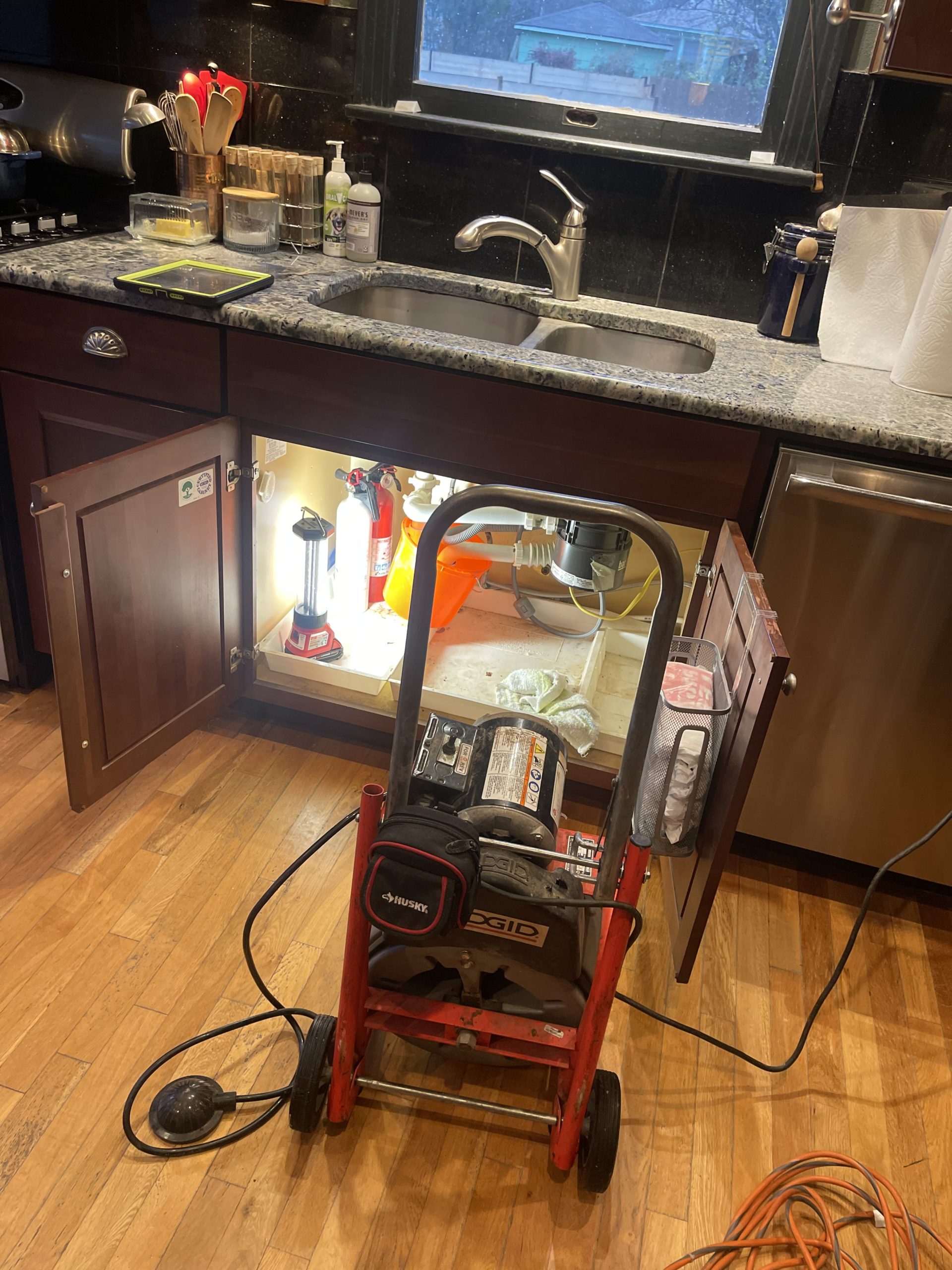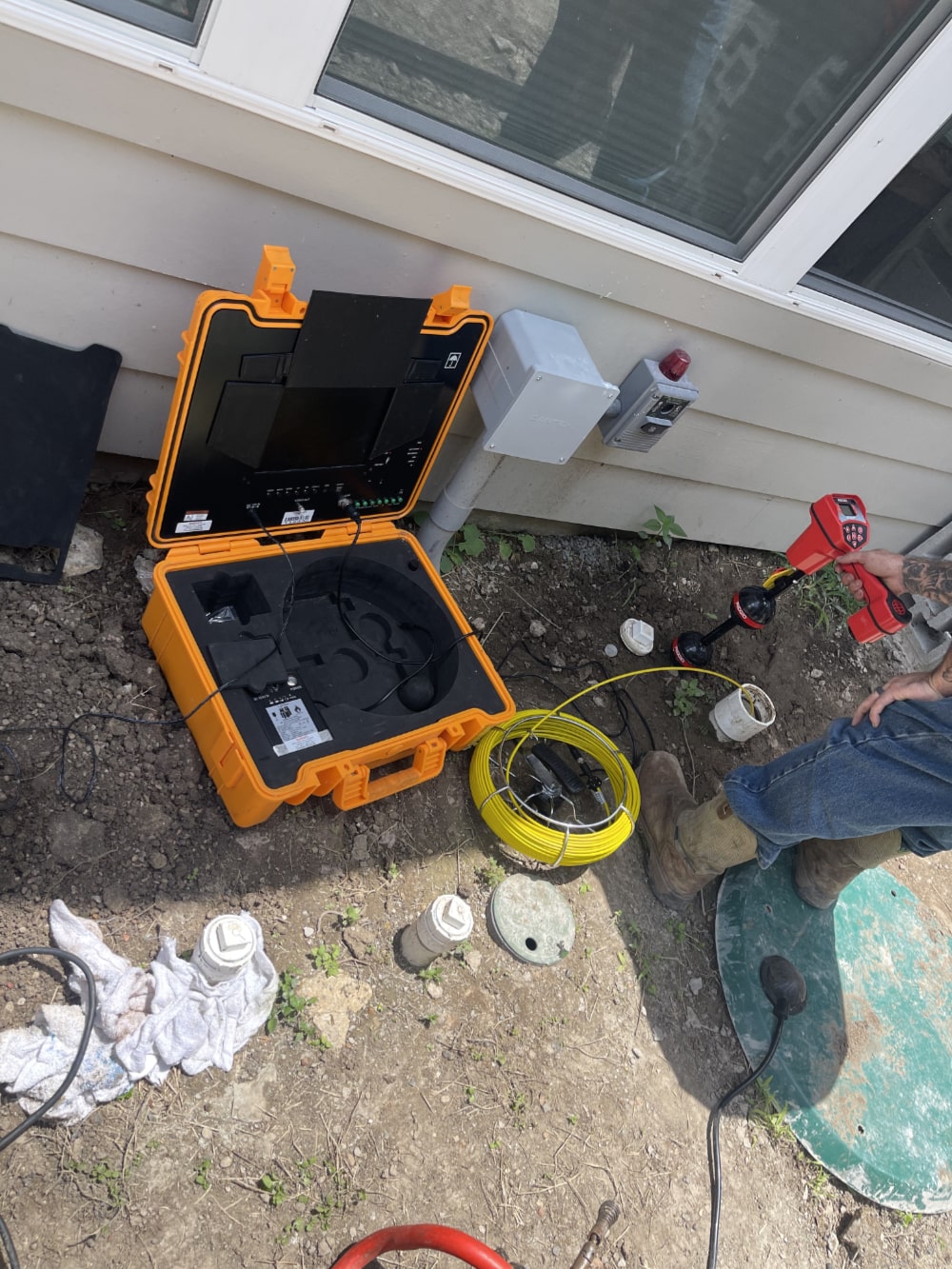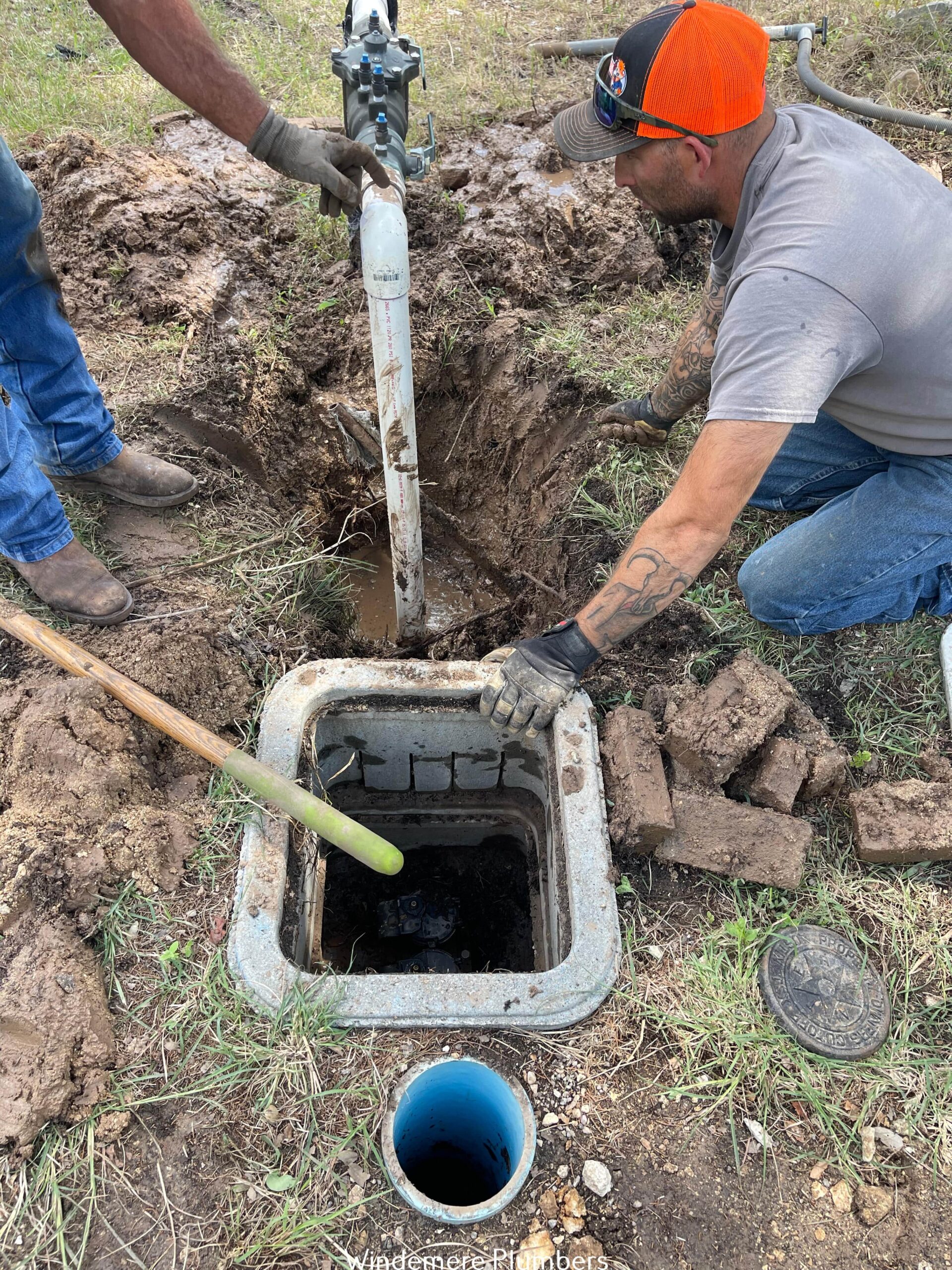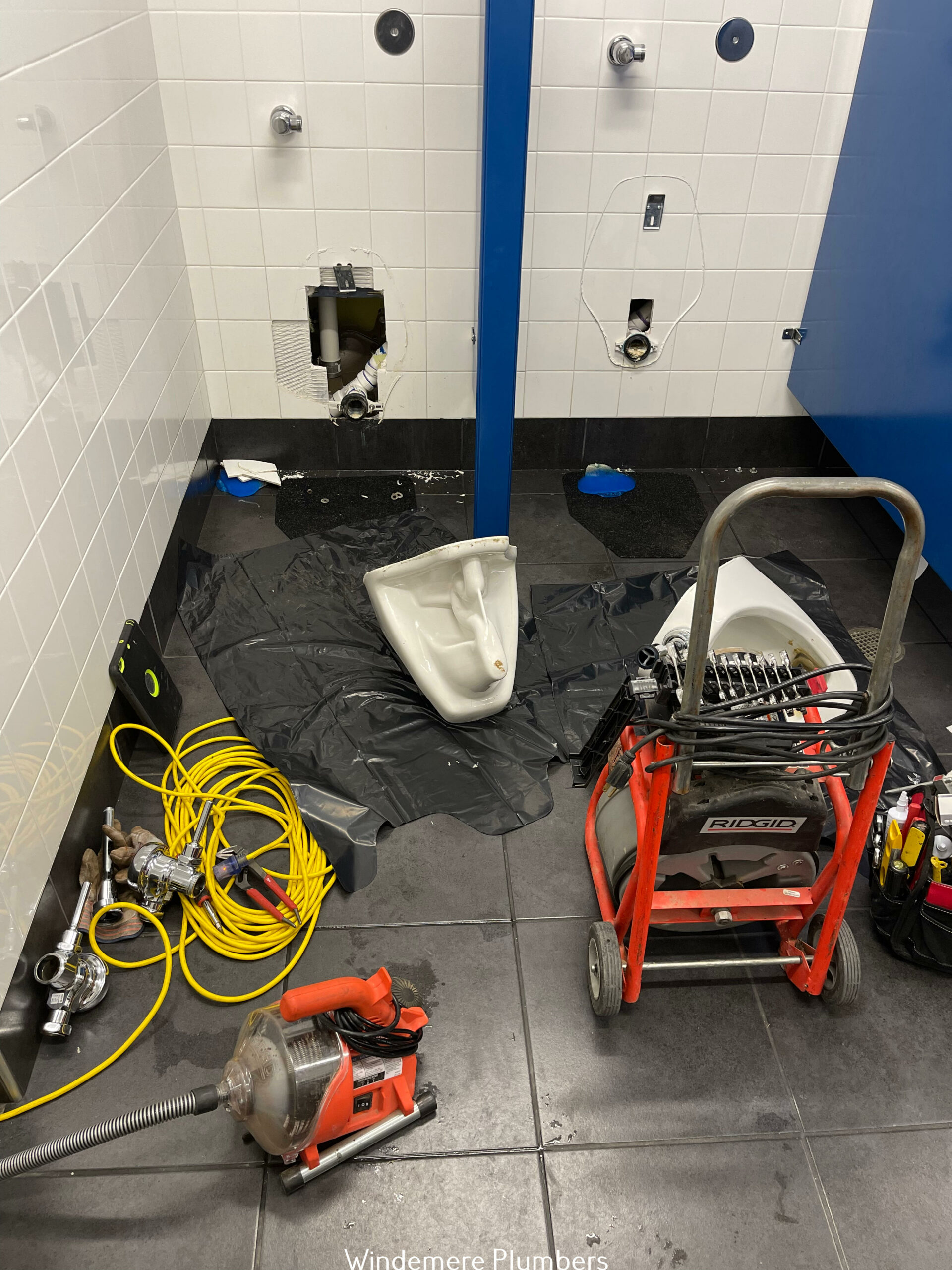 We're Ready To Solve Your Plumbing Issues
Take the headache out of plumbing by hiring our experienced plumbing team.
What areas do you service?

Typically, we provide service in Round Rock, Hutto, Leander, Pflugerville, Wells Branch, Jollyville, and Cedar Park. Please call to check availability.

Are you licensed and insured?

Yes, we are licensed and insured. Master License #38353.

Do you provide an estimate?

Before beginning any plumbing project, we conduct a preliminary assessment and provide a price estimate. In this way, you will know the cost before we begin.

Do you offer a guarantee on your work?

When hiring us, you get the guarantee that we will resolve your plumbing problems and resolve them in the best possible way.

How do we get in touch with you?

The Round Rock Plumbing team strives to make getting in touch with us as easy as possible. For a quick chat with our team, call (512) 598-4241. Alternatively, you can fill out the form on our website.