Electronic Leak Detection in Round Rock TX
Plumbing leaks can be a major nuisance. They may affect the water flow through your plumbing pipes, cause water seepage into walls and other structures, and result in damages to your plumbing as well as the property. A leak which is not resolved may also damage your plumbing structure in general and deteriorate its quality over time.
Fixing your worst plumbing issues in the best, most efficient way possible. Schedule online or give us a call!
Tap To Call Now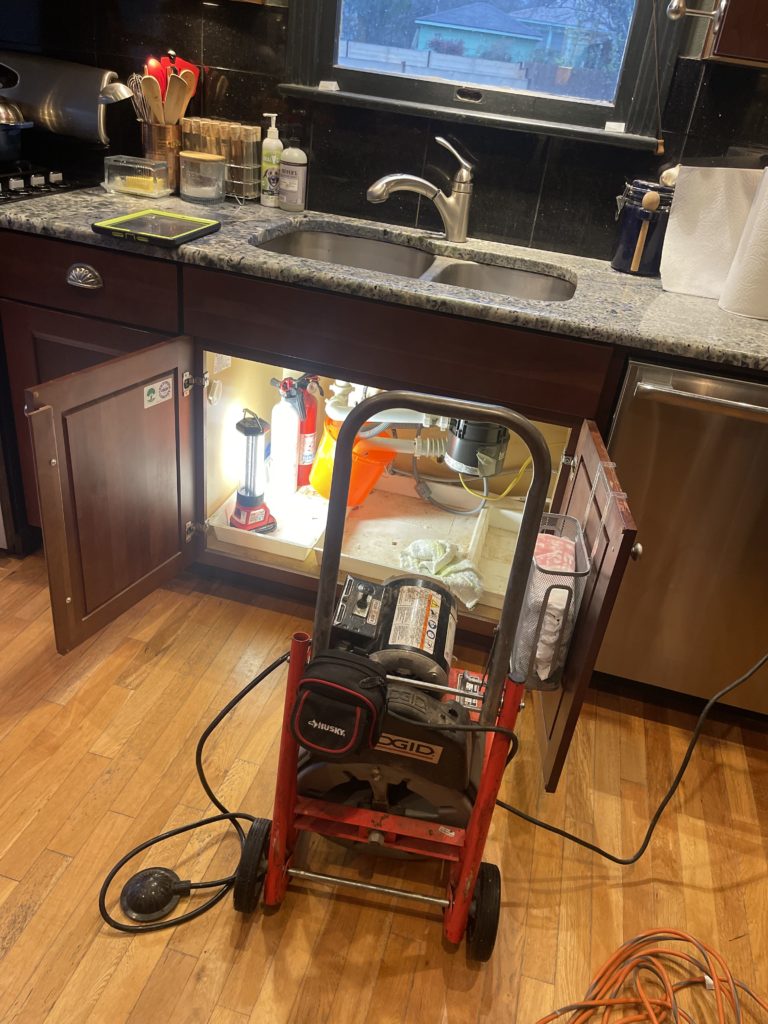 DON'T TAKE OUR WORD FOR IT, HEAR WHAT YOUR NEIGHBORS ARE SAYING
Professional Electronic Leak Detection Services in Round Rock
Conventional leak detection methods can also be a bother, what with plumbers digging up the plumbing structure throughout your property to find the leak. A far more effective solution is the use of electronic leak detection.
Here at Round Rock Plumbing, we have an in-house team of highly experienced and licensed plumbers who are adept at electronic leak detection. Using sophisticated technology and cutting-edge tools, our plumbing professionals are able to find the exact leaks in your plumbing system without the use of any invasive methods. This means that you will have to suffer little to no property disruption during the process.
Our Round Rock Electronic Leak Detection services have been hired by residents and businesses alike. And our plumbers have handled a number of leak-related plumbing problems using the electronic leak detection technology. This enables them to detect any plumbing leaks in virtually no time and then fix it instantly. 
Round Rock Electronic Leak Detection Experts
Plumber Round Rock TX has a sizable staff of highly experienced, trained and licensed plumbing experts. With many decades of experience between them, our experts have handled a huge range of plumbing jobs at both residential and commercial properties. And their success is testified by our long list of satisfied clients in the Round Rock area.
If you are looking to hire electronic leak detection services, simply drop us a call. Our team of expert plumbers will reach your doorstep the very same day. They will gather the relevant details from you and discuss the best possible solutions to the problem at hand.
Before they actually start work, they will examine the amount of work involved and give you a price estimate. This means that you will know the expenses involved beforehand, giving you the peace of mind that there will no hidden expenses or any other funny surprises. At the same time, they will deliver a quality of work that will be at par with the best in the business.
Emergency Electronic Leak Detection Services in Round Rock, Texas
Round Rock Plumbing offers 24/7 services, specializing in offering emergency plumbing services to Round Rock residents. Regardless of whether its day or night, dawn or noon, our plumbing experts are available all the time. So even if you are looking to hire our electronic leak detection services on an urgent basis, you can rely on us.
Simply reach out to us and let us know that you want to hire our services urgently. We will instantly dispatch a team of experts to your doorstep. They will reach your property, detect the leaks and fix them not in a matter of days but hours, letting you resolve your pluming problems the very same day.
We were formed because we saw the gap to overcome the negative in the industry.
We service all of Williamson County.

We're a Locally Owned Family Business.
We are relational, not transactional.
We've been in business for 8+ years.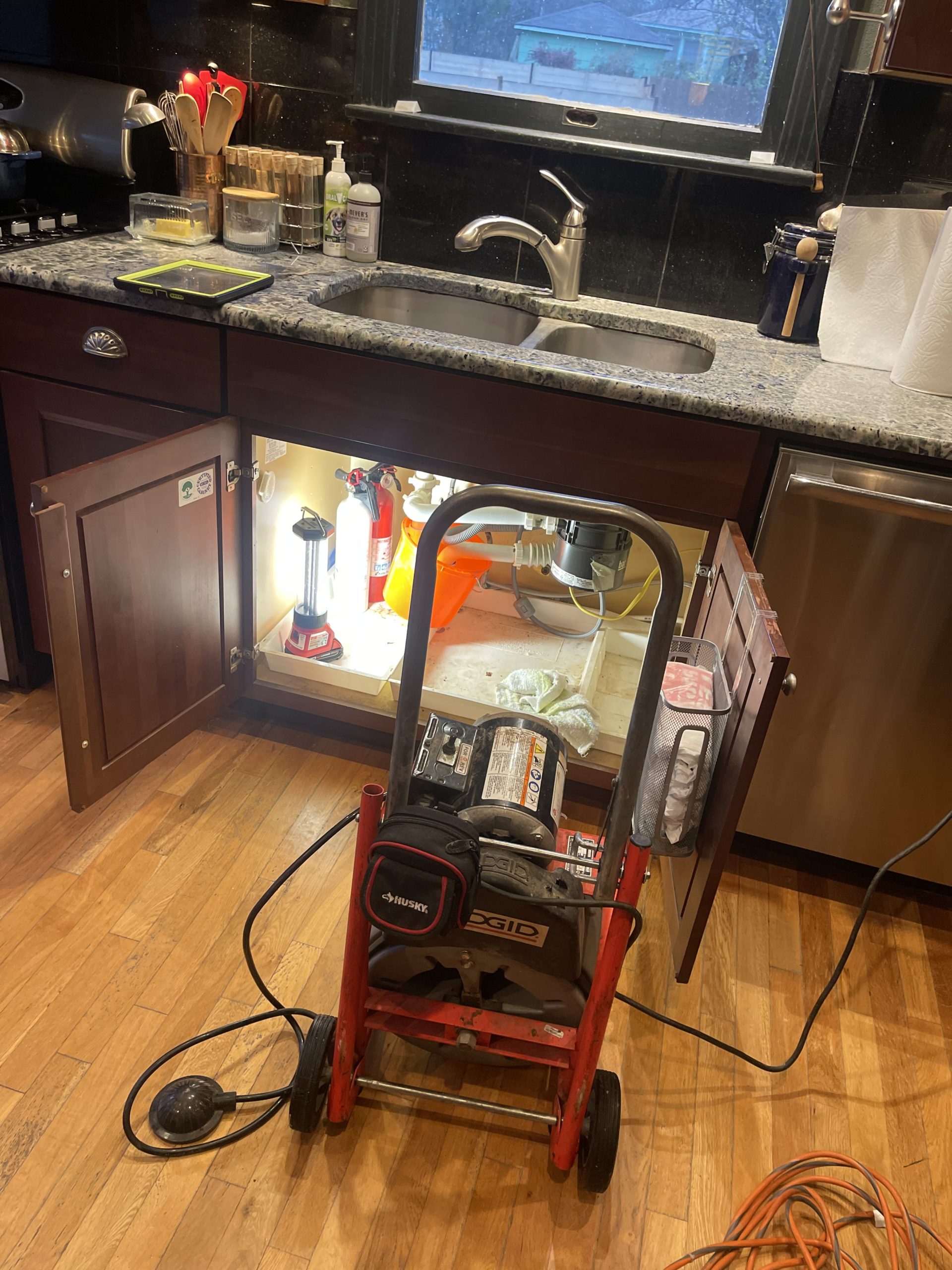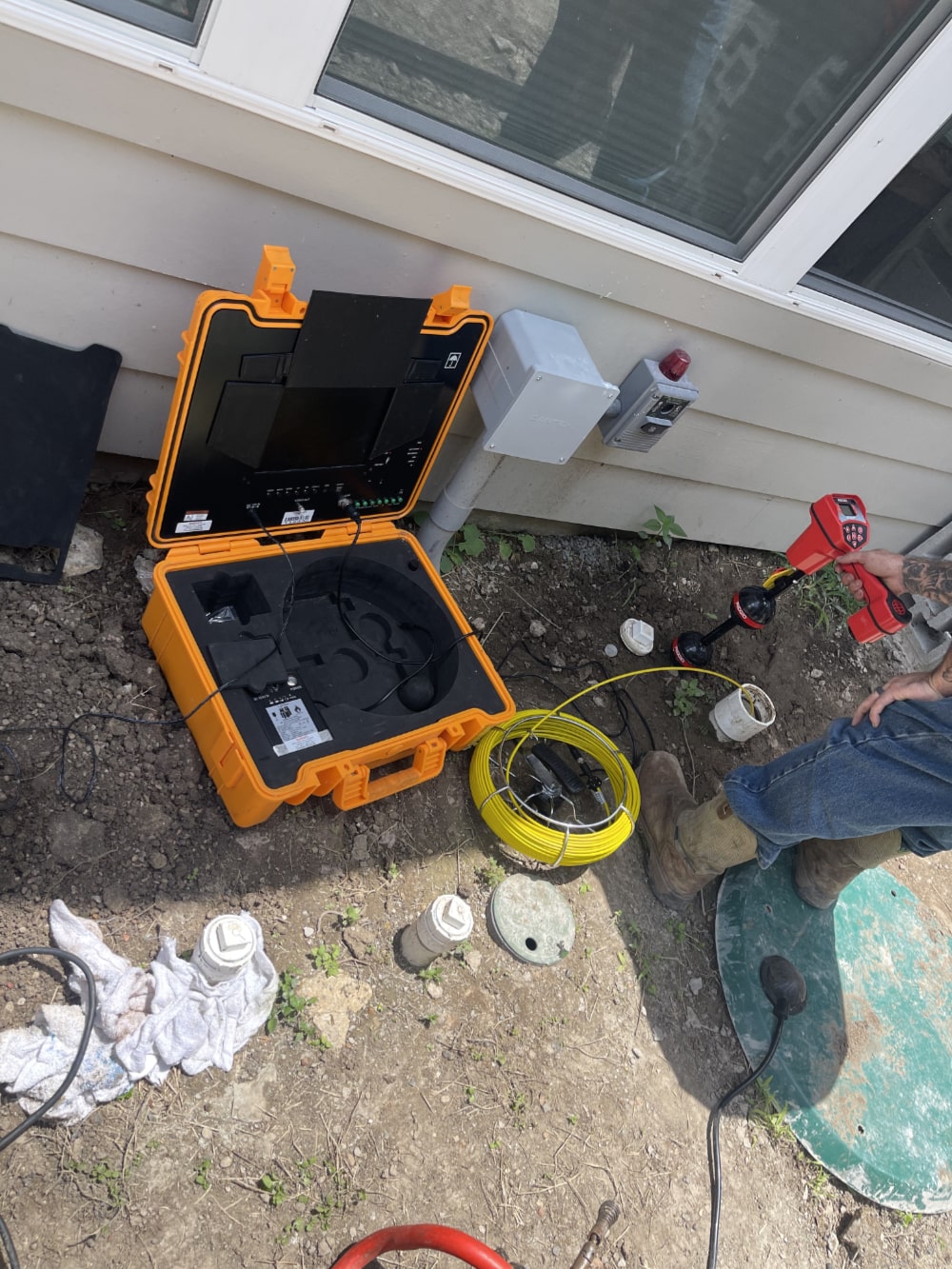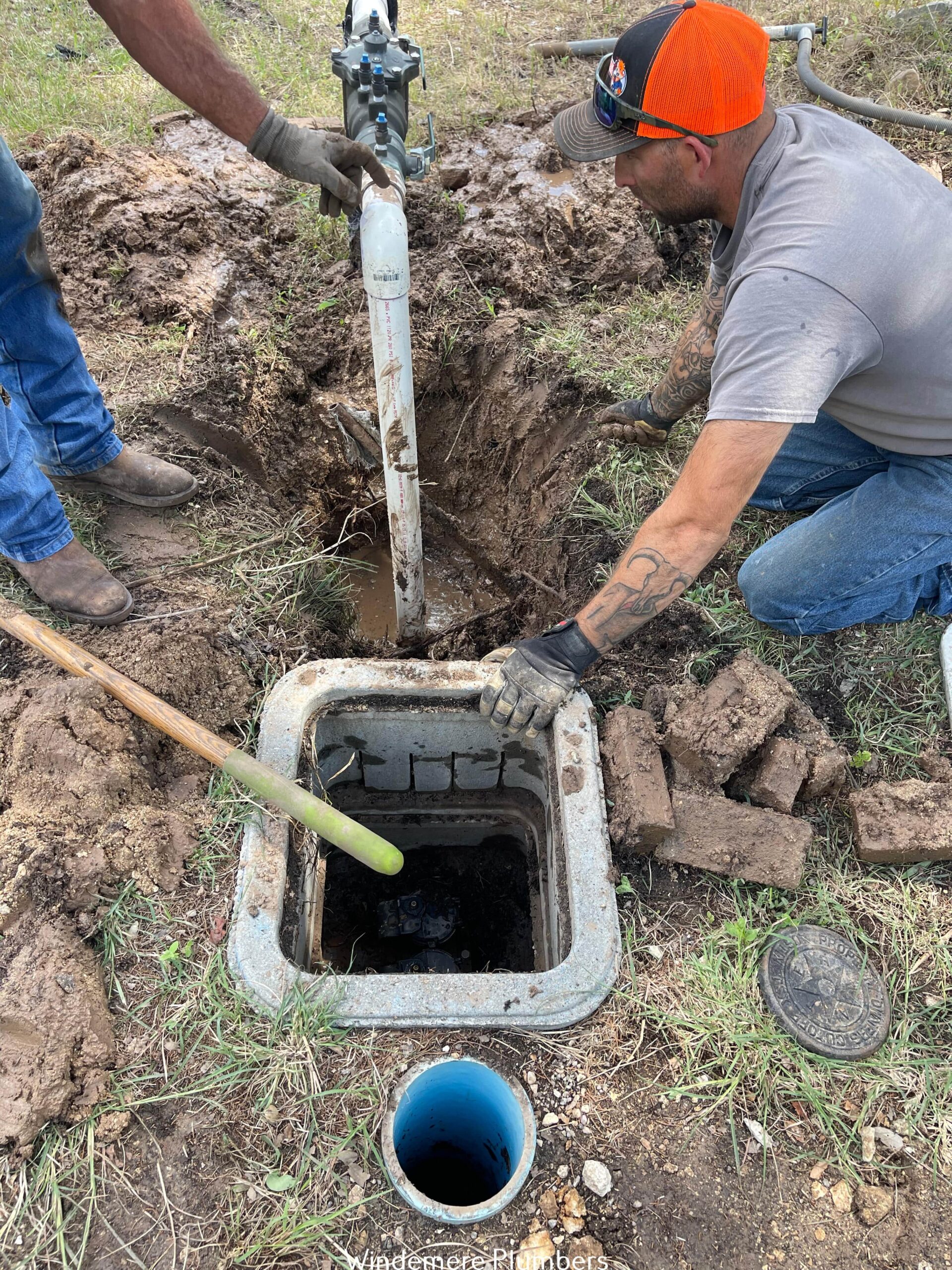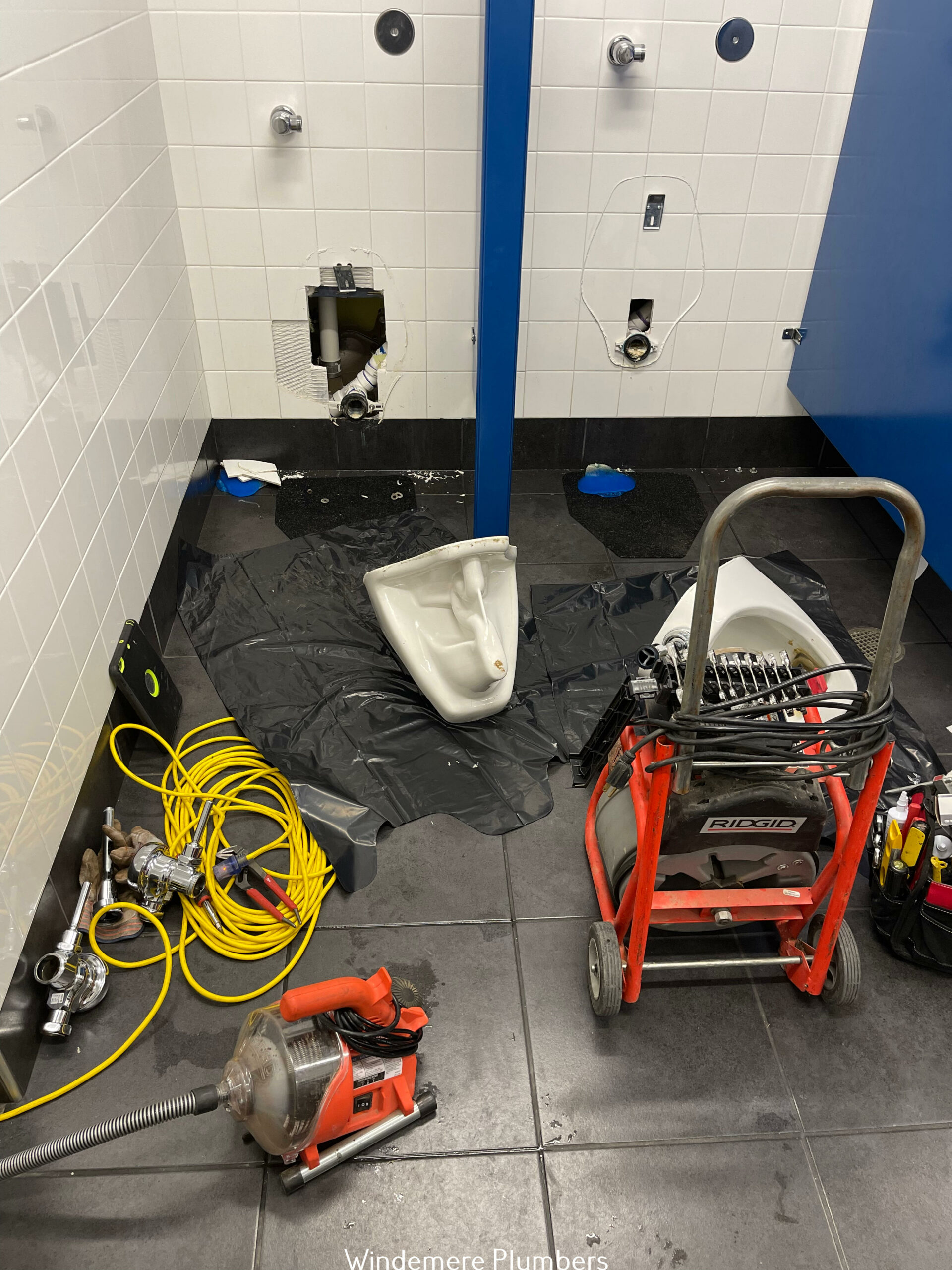 We're Ready To Serve You
Take the headache out of plumbing by hiring our experienced plumbing team.
What areas do you service?

Typically, we provide service in Round Rock, Hutto, Leander, Pflugerville, Wells Branch, Jollyville, and Cedar Park. Please call to check availability.

Are you licensed and insured?

Yes, we are licensed and insured. Master License #38353.

Do you provide an estimate?

Before beginning any plumbing project, we conduct a preliminary assessment and provide a price estimate. In this way, you will know the cost before we begin.

Do you offer a guarantee on your work?

When hiring us, you get the guarantee that we will resolve your plumbing problems and resolve them in the best possible way.

How do we get in touch with you?

The Round Rock Plumbing team strives to make getting in touch with us as easy as possible. For a quick chat with our team, call (512) 598-4241. Alternatively, you can fill out the form on our website.