Reliable Plumbing Services in Hutto, TX
You deserve a fast, reliable plumbing service team located near you. Welcome to Round Rock Plumbing where we strive to get to you the fastest at the most affordable rates. Just check out our recent reviews from happy customers!
Fixing your worst plumbing issues in the most efficient way possible. Schedule online or give us a call!
✅ 24/7 Emergency Service
✅ Licensed, Bonded, and Trusted
✅ Locally Owned Family Business
✅ Over 20 Years of Combined Experience
✅ Fast, Expert, Ethical Service
✅ Major Credit Cards Accepted
Tap To Call Now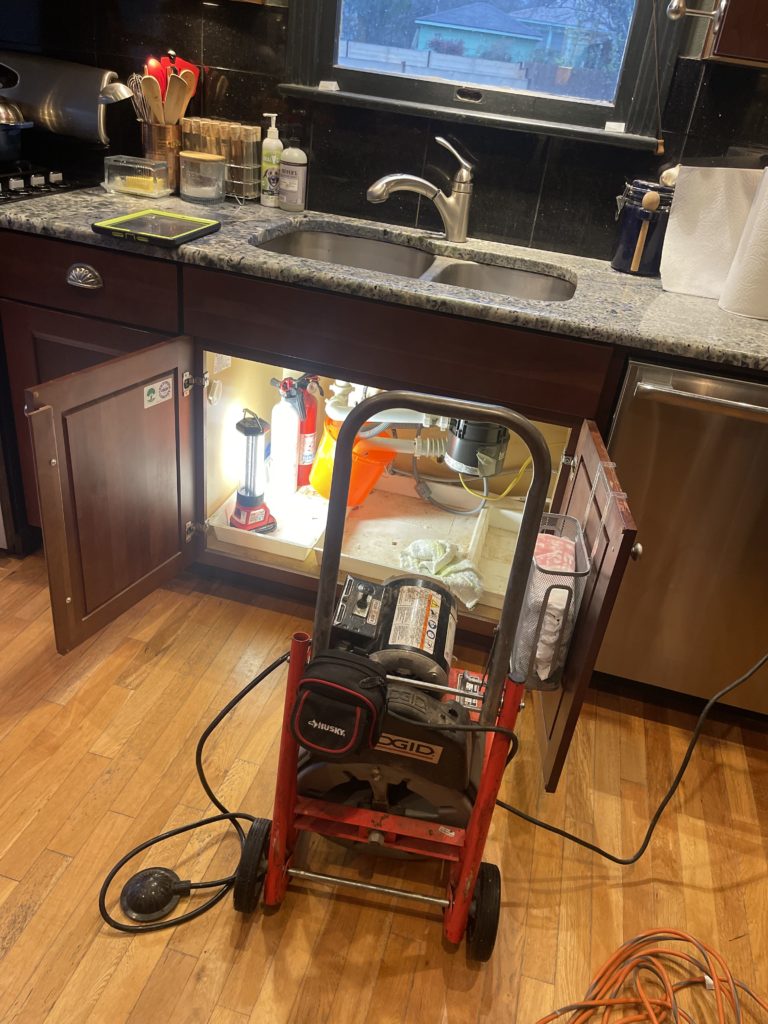 What We Do
OUR HUTTO, TX PLUMBING SERVICES
View our top plumbing services and when you're ready give us a call to get you scheduled.
Tap To Call Now
From house jobs to commercial projects and from new plumbing work to repair and maintenance of already installed plumbing structures, Round Rock Plumbing has all-rounder team members with many decades of experience between them.
Best Plumbing Services in Hutto, Texas
Plumbing Repair
Pipe Replacement
Gas Line Repair
Plumbing Remodel
Electronic Leak Detection
Water Heaters
Tankless Water Heaters
Irrigation Systems
Septic Tanks
Commercial Contracts
New Construction
Emergency Plumbing
And More!
Say it, we can do it.
Residential Plumbing

Plumbing Repair
Pipe Replacement
Gas Line Repair
Plumbing Remodel
Electronic Leak Detection
Water Heater Installation
Water Heater Repair
Water Heater Replacement
Tankless Water Heaters
Commercial Plumbing
24/7 Services
Emergency Services
Competitive Rates
Upfront Pricing Estimates
Highly Experienced Plumbing Team
Respectful Plumbers
We're Ready To Serve You
Take the headache out of plumbing by hiring our experienced plumbing team.
(512) 598-4241
Fun Facts About Hutto, TX!
Let's have some fun
Hippo Capital of Texas: Hutto is often referred to as the "Hippo Capital of Texas" because it has a unique and somewhat unexpected connection to hippos. In the early 20th century, the town's postmaster, who had a fascination with exotic animals, received a pair of hippos as a gift. These hippos, named "Hutto" and "Hattie," put the town on the map and gave rise to its unique nickname.

Texas State Cemetery Connection: Hutto is the final resting place of an important Texas figure, "Crazy" Jim Miller, who was a notorious outlaw and gunslinger in the late 1800s. He is buried in the Hutto Cemetery.

Old Town Hutto: The historic downtown area of Hutto, known as "Old Town Hutto," is charming and has preserved its historic architecture and character. It's a great place to explore and enjoy local shops and restaurants.

Hutto High School Hippo Mascot: Hutto High School proudly features a hippopotamus as its mascot. The students are known as the "Hutto Hippos," and you'll often see this mascot throughout the community.

Annual Hippo Homecoming: Hutto hosts an annual "Hippo Homecoming" event, which is a popular community celebration that includes a parade, football game, and other festivities to celebrate the town's unique history and culture.

Hutto Co-op Gin: The Hutto Co-op Gin, which was built in the early 20th century, played a vital role in the local agriculture industry. Although it's no longer operational, it stands as a historical landmark and reminder of the town's agricultural heritage.

Will Coopwood Park: This beautiful park in Hutto is named after a local resident, Will Coopwood, who was instrumental in the town's development and served as a civic leader.

Hutto-Settlers Heritage Park: This park is not only a great place for outdoor activities but also home to the annual "Hutto Olde Tyme Days Festival." It celebrates the town's history and features live music, food, and family-friendly entertainment.

Growth and Development: Hutto has experienced significant population growth and development in recent years. The town's strategic location near Austin has made it an attractive place for families and businesses.

Historic Railroad Depot: Hutto's historic train depot, built in 1914, is an important part of its history. It's been preserved and serves as a reminder of the town's early ties to the railroad industry.